World Stroke Day: Signs, causes and treatment for the disease
Updated on Oct 29, 2018 10:41 AM IST
October 29 marks World Stroke Day. Every six seconds, someone somewhere around the globe dies from the disease. Here are some quick facts you need to know about its symptoms and how to prevent an attack.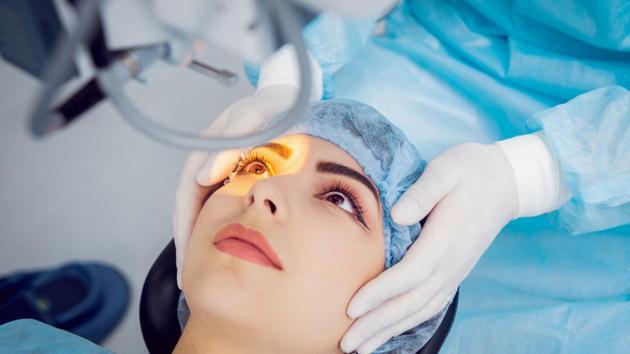 A stroke refers to a lack of blood supply to parts of the brain, which causes brain cells to die or leads to extensive damage. It can affect mobility and speech, among other aspects. Strokes are responsible for more deaths annually than those attributed to AIDS, tuberculosis and malaria combined and yet it remains a silent epidemic (Source: World Stroke Campaign). October 29 marks World Stroke Day, which aims to raise awareness about the condition. Here's everything you need to know about it:
* One of the key factors that minimise the damage is early detection. Watch out for certain signs that indicate a potential stroke: Is one side drooping? Are the arms of one side weaker than the other? Is the speech jumbled or slurred? If you see any of these signs, then immediately connect with a medical expert.
* Strokes are treatable if detected in time. If you treat it as an emergency and head to the stroke unit, the damage from the stroke can be minimised.
* The usual form of treatment includes clot-busting drugs that break blood clots. If given earlier, it shows greater benefits. Another treatment is to remove the clot to improve survival rate and reduce disability if the stroke is caused by an artery blockage.
* Bear in mind that there are greater chances of another stroke among survivors (one in four are likely to suffer from another stroke). Treatments to prevent another stroke will include drugs to lower blood pressure and cholesterol, antiplatelet therapies, anticoagulation for atrial fibrillation, and surgery or stenting.