Get the glow back this summer with these home remedies
If the tenacious summer heat has left your skin tanned, try these remedies at home to get the glow back.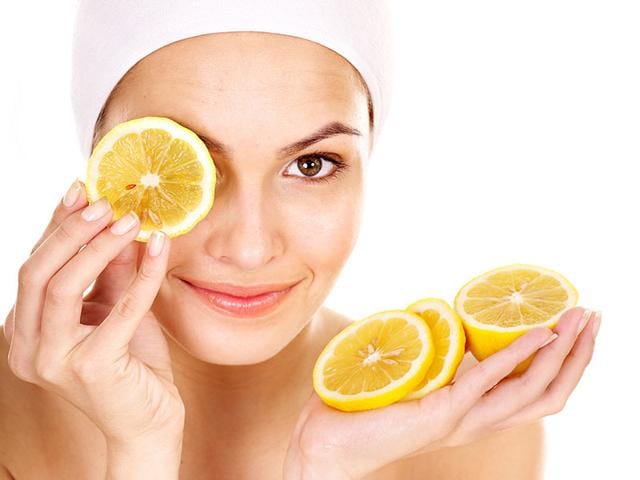 Updated on May 26, 2015 06:28 PM IST
Hindustan Times |
, Mumbai
Ruchika Kher
Summer's blistering heat not only dehydrates your body, but also greatly affects your skin. Tanning is one of the most common results of exposing your skin to the summer rays without any protection. "Sunrays have a band of ultraviolet rays in the middle of their spectrum. When the skin is exposed to these radiations, it responds by stimulating pigment cells called melanocytes.
These cells in turn protect the skin by producing melanin. Melanin is a dark substance that helps prevent the body from taking in too many harmful sunrays. Some people tan more easily than others. This may be the result of different skin types and natural skin colour, and these may be a result of genetics," says Dr Mohan Thomas, senior cosmetic surgeon, Cosmetic Surgery Institute, Santacruz (W).
Try these
* Every time you get a tan, you don't need to go to the salon to get a de-tan treatment done. There are several home remedies that can be used:
* Mix lemon juice with gram flour and a pinch of turmeric. Rub the mixture on tanned skin for 15 minutes and wash off.
* Immediately after exposure to the sun, rub ripe papaya or banana onto the tanned area, and wash with water.
* Mix 1 cup of oats with 1 cup of yoghurt, 1 cucumber and 10 almonds. Grind into a paste and, rub it on your skin for 15 minutes, before washing it off.
* Mix honey with papaya pulp. Apply it on the affected area and let it dry for 30 minutes.
* Mix fresh orange juice with some yoghurt, and use it for de-tanning.
* Red dal sprouts when mixed with aloe vera has tan-clearing properties. It also rejuvenates the skin.
* Make a pack of yoghurt, turmeric and honey, and apply it on the tanned area and wash off.
(With inputs from Dr Apratim Goel, dermatologist and laser surgeon, Cutis Skin Studio, Kemps Corner and Dr Geeta Oberoi, dermatologist and founder member, Skin & You Clinic, Nariman Point).
Close Story
Personalise your news feed. Follow trending topics