Govt data shows India's infant mortality rate has declined 8%
Published on Sep 29, 2017 10:28 PM IST
Despite the decline in infant mortality rate, more children continue to die in rural areas than in urban areas.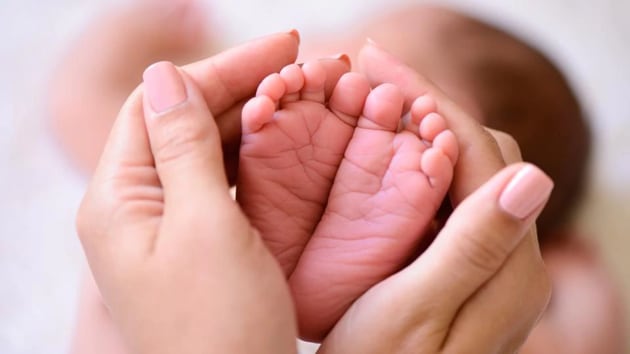 India's infant mortality rate (IMR) declined from 37 per 1000 live births in 2015 to 34 per 1000 live births in 2016, shows latest government data released on Friday. However, there is still a long way to go to meet the 2019 target of IMR 28 per 1000 live births.
The latest data from Sample Registration Survey (SRS) Bulletin highlights a significant 8% decline in country's IMR, even though more infants are dying in the rural areas. IMR in rural India is 38 per 1000 live births as compared to 23 in the urban areas.
The data shows 90,000 fewer infants died in 2016 as compared to 2015. The total number of estimated infant deaths has come down from 9.3 lakh in 2015 to 8.4 lakh in 2016.
What is more encouraging is that the gender gap in India for child survival is reducing steadily. The data shows that the gender difference between female and male IMR has reduced to below 10%.
"We are meeting our targets faster than the global targets, which means our efforts are showing results," Union health minister JP Nadda had said during a post Cabinet briefing recently.
The government's family planning programme seems to be going in the right direction, with the data showing a major drop in number of estimated births in a year which has come down to below 2.5 crore from 2.6 crore.
"The results signify that the strategic approach of the ministry has started yielding dividends and the efforts of focusing on low performing states is paying off," said a health ministry statement.
"The countrywide efforts to increase the health service coverage through various initiatives, including strengthening of service delivery and drugs and diagnostics have worked well," it said.