9-yr-old Jacob Tremblay gives the most awwdorable acceptance speech
Jacob Tremblay, the nine-year-old star of Room just stole the show at the Critic's Choice Awards with his totally adorable acceptance speech. The audience's reactions were priceless.
hollywood
Updated: Jan 18, 2016 15:19 IST
Jacob Tremblay is a name not many are aware of, nor is his movie Room. But soon, both will become really, really famous. And their march towards global adoration has taken a huge step forward with Tremblay's adorable speech at the Critic's Choice Awards in Santa Monica.
Read: Dubai film fest to kick off with Lenny Abrahamson's Room
Watch the video here
Tremblay, the 9-year-old child star of the amazing film Room gave a speech that melted the hearts of everyone in attendance. From the minute he stepped on to the stage, too short for the mic stand, we all knew keeping our acts together was a lost cause. And when little Jacob gasped, "This is the best day of my life!" we'll let Gina Rodriguez's reaction do the talking.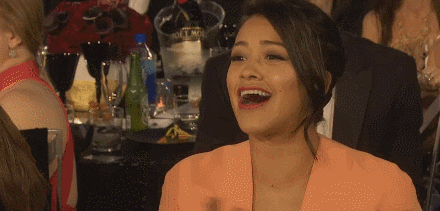 So yes, Tremblay had some preparation for his speech before hand, but did you listen to all those collective awwwws? And can you really argue against reactions like these?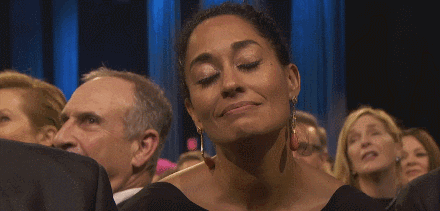 And then, Jacob Tremblay, like the little magician that he is, layed on us the capper, the headshot if you will for all those who were still alive after all that cuteness. "I know where to put this," he said, referring to his new trophy. "Right on the shelf. Right beside my Millennium Falcon."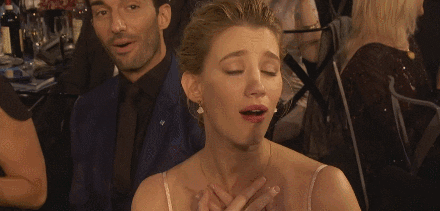 And in the space of two minutes, Jacob Tremblay just overtook Harry Styles as the World's leading heartthrob. Take that Directioners. And how do you like him now, Oscars?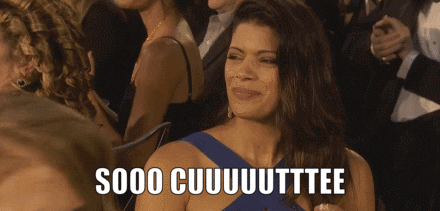 Follow @htshowbiz for more
First Published: Jan 18, 2016 15:16 IST