Marilyn Monroe nude scene previously thought destroyed rediscovered 5 decades later
A long-lost nude scene featuring Marilyn Monroe, which would have been the first of its kind featuring a Hollywood A-lister, has been rediscovered.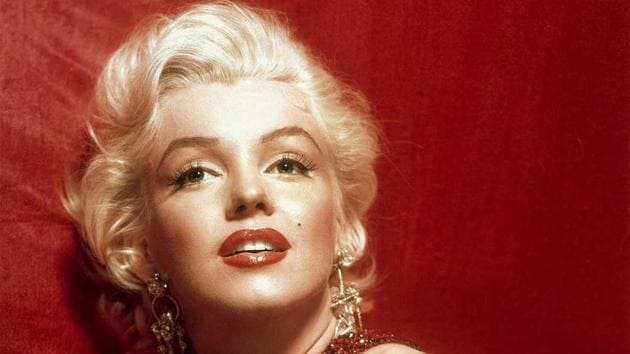 Updated on Aug 13, 2018 01:57 PM IST
A nude scene featuring Marilyn Monroe long believed to have been lost has recently been discovered. The scene, from John Huston's 1961 film The Misfits, was cut from the film and believed to have been destroyed.
According to Deadline, author Charles Casillo discovered the scene while researching for his book, Marilyn Monroe: The Private Life of a Public Icon. The footage had been kept under lock and key by Curtice Taylor, son of Misfits producer Frank Taylor, ever since his father died in 1999.
In the scene, also featuring Clark Gable, Marilyn dropped the bedsheet covering her body. According to the report, it could be one of the first - if not the first - nude scene featuring a major actor in the sound era of Hollywood, had it been included in the film.
Huston removed the scene because he felt it was unnecessary to the story, but producer Frank Taylor suspected it was of worth and saved it.
Marilyn posed for Playboy magazine in 1953 and died of an overdose just one year after The Misfits, in 1962. She was one of the most popular sex symbols of the 1950s, and her films have grossed the 2018 equivalent of $2 billion worldwide.
Follow @htshowbiz for more
Close Story