Predicting Batman v Superman: 5 reasons Dawn of Justice has us hyped
As we gear up to watch Batman v Superman: Dawn of Justice, we offer 5 predictions we demand the Ben Affleck, Henry Cavill superhero movie delivers on.
hollywood
Updated: Mar 23, 2016 15:28 IST
In just a few days, there will be no mystery. All our questions will be answered when Batman v Superman finally debuts in theatres across the world.
But now that we're in the home stretch, we've decided to spend this valuable period of crazy anticipation by offering up our predictions of the film.
Now, you can be sure that these predictions have been informed with years of rabid fandom – basically, we've watched the trailers a million times and read every tiny nugget of information we could get our quivering hands on.
Read: Best and worst of The Dark Knight & Man of Steel
Read: 10 comics you must read to prepare for Batman v Superman
Some of these predictions are pretty safe bets, but others, are pure conjecture. In any case, we really hope we're right.
The trials of Superman
Director Zack Snyder always promised to address the mass destruction at the end of Man of Steel and that's how we're predicting Dawn of Justice will open. It'll take us back to the day of the Superman and General Zod fight, introduce us to Bruce Wayne – who also suffers personal losses because of Supes, and this will lead into a major public trial headed by Holly Hunter's Senator.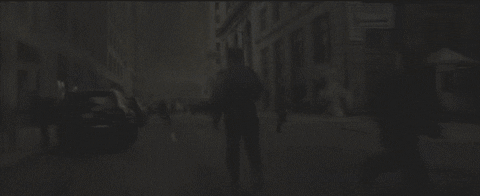 The opinion at the trial seems to be divided: While there is a memorial built in honour of Superman's actions that day, the angry crowd outside the court suggests not everyone is on his side. Least of all Bruce Wayne, who, in true Zack Snyder fashion, really wants to find out if a God can bleed.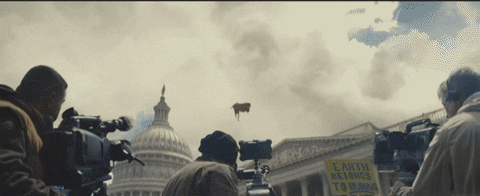 Superman v Batman fight is not how the movie ends
While they've been building this epic clash up like it's going to go out of fashion – heck, it's even in the title of the movie, we're convinced that it won't be the central conflict of the movie. And that's mostly because while the movie is called Batman v Superman – which is a sure shot sign that the two are going to brawl, it's also called Dawn of Justice.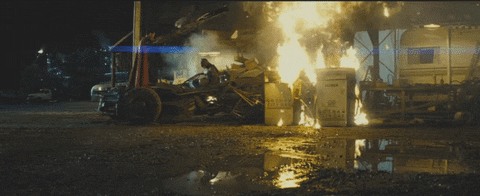 We know Wonder Woman's in it. We are also pretty sure they're going to have at least a tiny introduction to Aquaman and The Flash. And then there's the whole business of Lex Luthor and his army of robots (another prediction) and his demonic creation: Doomsday. We'll also go so far as to say that Superman is under some sort of Kryptonite spell, courtesy Lex Luthor, in all those teases of the big fight you've seen in the trailers. Which, incidentally, we're not entirely sold on (#Hawkeye #NeverForget).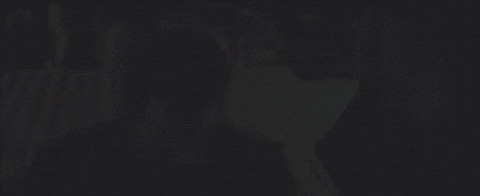 Batman villains will make an appearance
Let's look at it logically: This movie's Batman's been at it for twenty years. The first trailer had that hidden Riddler symbol on a pillar. The subsequent trailers had overt references to the Joker.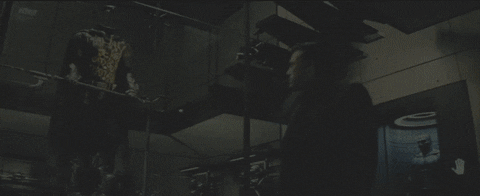 We already know that Batman will have a cameo in the upcoming Suicide Squad. In a recent clip Warner Bros. released, Bruce Wayne talks to Gal Gadot about how he's familiar with thieving women, which has to be a reference to Catwoman. The clues are all there. And while it seems that this movie can do without the addition of more villains, surely a small flashback (which Zack Snyder loves, by the way) of Joker murdering Robin isn't too much to ask for. He's leaving cackling messages for Batman already, so why not just go ahead and show him?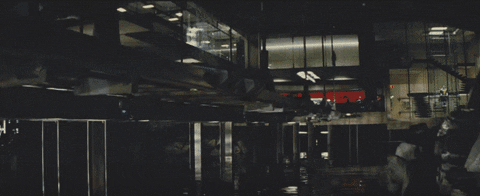 Could you imagine how cool it would be to see Jared Leto's Joker in action in BvS? Especially since no one is expecting it.
Jesse Eisenberg will actually blow us away
So let's be honest here. No one's digging whatever it is that Jesse Eisenberg is doing with Lex Luthor. From the little we've seen of him in the trailers, Eisenberg's Luthor looks like a maniacal version of his Social Network character. He seems permanently hopped up on some illegal substance, every line that comes out of his mouth sounds like a cartoon character getting strangled.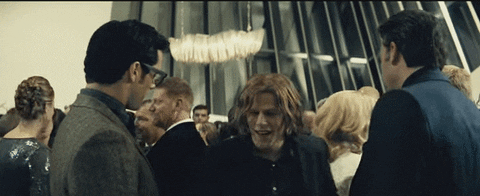 What makes the whole thing more dubious is the fact that everyone involved has been constantly on the back foot, defending the choices Eisenberg is making. But despite all this, something (a solid hunch) tells us that so many talented people couldn't all be wrong. If this gamble pays off, Eisenberg might just have created the seminal Luthor performance. And you know what that means - bye bye Gene Hackman and Kevin Spacey.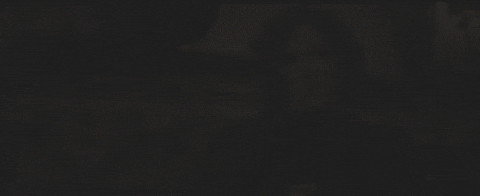 The Dawn of Justice
Stop blaming the trailers for ruining the 'twist' that Batman and Superman eventually resolve their differences. Did you really think the movie would just be the two of them fighting the whole time? Even Alfred keeps reminding Bruce that Superman isn't the real enemy. So now that that's out of the way, we can get down to business. Justice League is coming. While we don't think that Doomsday will be relegated to a secondary villain in this movie - his comic book history suggests a bigger arc - an infant version of The Justice League will be formed. And knowing Snyder's tendency to shoot epic images, we won't be surprised if the movie ends with the Justice League united.
Follow @htshowbiz for more
The author tweets @NaaharRohan
First Published: Mar 23, 2016 08:37 IST