Ryan Gosling confirms that he's starring in the Blade Runner sequel
Updated on Nov 17, 2015 02:23 PM IST
Hollywood star Ryan Gosling has confirmed that he will be starring in the long-awaited sequel to Ridley Scott and Harrison Ford's classic film Blade Runner. The sequel will be directed by Denis Villeneuve and shot by Roger Deakins.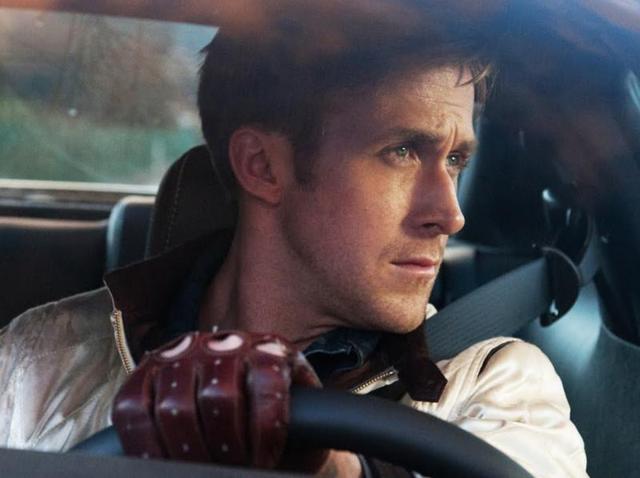 Ryan Gosling has finally confirmed the rumours. The Drive star will be starring in the highly-anticipated sequel to Harrison Ford and Ridley Scott's classic science-fiction film Blade Runner.
The Notebook star said that the opportunity to work with director Denis Villeneuve and cinematographer Roger Deakins was what truly convinced him to do the movie, but he was careful not to divulge too many details, E! Online reported.
Read: Sicario review: One of the best movies of the year
The 35-year-old actor managed to stay mum and didn't reveal much information about the sci-fi sequel movie while out promoting his latest film, the stock market drama The Big Short.
Gosling seems like having the best time of his life as apart from signing this big role he recently welcomed his first child with partner Eva Mendes.
Watch the trailer for the original movie here
Personalise your news feed. Follow trending topics