Ryan Gosling: I saw Blade Runner when I was 12, it was different from anything I had seen
Updated on Sep 26, 2017 05:59 PM IST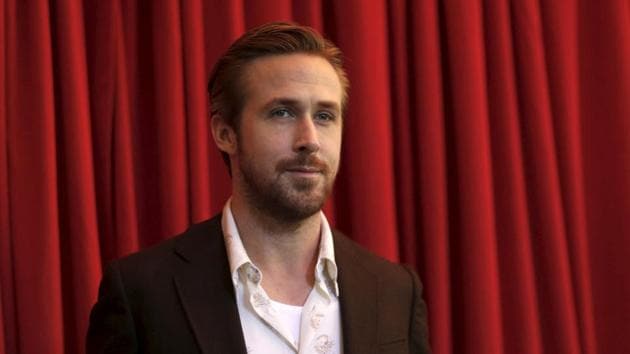 American actor Ryan Gosling is super excited about his role in the upcoming sequel to the popular 1982 film Blade Runner. Gosling was 12 when he watched the film, ten years after it released, and still, vividly, remembers everything about it. In Blade Runner 2049, Gosling plays the role of an LAPD (Los Angeles Police Department) Officer.
"I think I saw it when I was 12, so it's just very different from anything I've seen beforehand. It does feel like someone has given you a glimpse of the future. But at the same time it also really challenges your ideas of heroes and villains. And to answer your question of what it means to me, it was a lot for a twelve year old," the 36-year-old told us in an email interview.
Gosling hopes that the 35-year gap between the two instalments won't affect the film's performance on the box office. "I'm trying not to think in those terms and more than just that, it's a wonderful story. I hope people engage with it and like the great work that's in it, be it Roger Deakins's cinematography or Denis's (Villeneuve) direction or Harrison's (Ford, who reprises his role as Rick Deckard from the original) performance, or the other wonderful performances in the film. I hope people you know [to] just appreciate it on those levels. Hopefully the fans [will] get the answers they've been looking for, and get to dive back into this cinematic universe that's so rich that's its being mined from for a lot of years and not by Blade Runner," says Gosling.
Talking about his own response to taking up the sequel to the 1982 classic, "The idea was definitely intriguing. When I read the screenplay, I was just umm... It's a great story. A stand alone film on its own but certainly as a fan it was a great extension of the original and helped answer some of the questions that I had, and raised some new," he adds.
Follow @htshowbiz for more