No city is smart if its women are unsafe
Jun 23, 2015 03:45 AM IST
Gender-responsive planning is crucial to drive economic development and improve infrastructure and public services, and enhance the quality of life for all.
With the Millennium Development Goals (MDGs) coming close to their December 2015 deadline, the contours of the post-2015 global development agenda and the Sustainable Development Goals (SDGs), which will replace the MDGs, are now being shaped. Gender equality has prominently featured among the 17 SDGs, among other gender concerns to be integrated with the goals.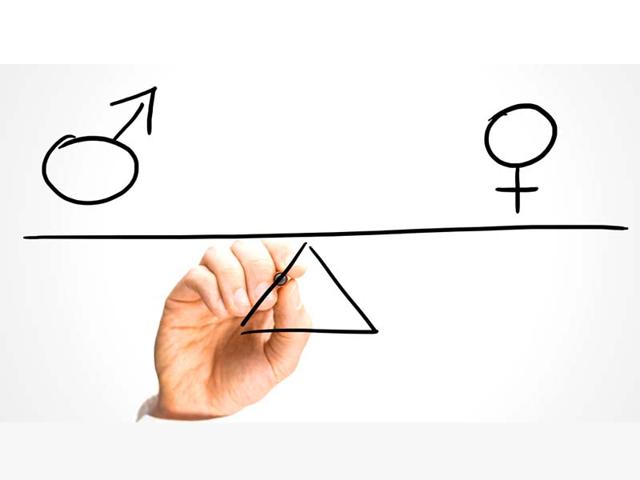 New ways to mobilise political will and public action are at hand, a major working ground for which will be urban development. Today, 54% of the world's population live in urban areas, a proportion that is expected to touch 66% by 2050. Significantly, 55% of the urban population are women and girls. With the government looking to improve the quality of urban life through its ambitious Smart Cities project, this is an opportune moment to focus on ensuring women's safety in those spaces.
So, how should we proceed in this regard?
First, a smart city must emphasise the prevention and elimination of violence against women through human rights-based solutions. In a smart city violence is not 'normal' and women can access comprehensive services as part of a city's design. A positive change in a society's attitude towards women is equally important to change perceptions on gender norms and behaviours.
Second, a smart city must enable its women to have greater access to livelihood. With a large number of women, mostly from disadvantaged groups and being informally employed, a gender-inclusive urban plan will not only safeguard women's rights to decent jobs but also put an end to discrimination and violence at the workplace, ensuring social security.
Third, engaging women in the planning and design of these cities will go a long way in addressing their needs. It is important here to acknowledge that women have been contributing to their cities, albeit in an often unequal, intimidating space.
Finally, truly transformed cities must invest more in gender equality. Globally, while countries have affirmed its significance, financing often fails to keep pace with commitments. According to a study by the Organisation for Economic Co-operation and Development (OECD), the gender-equality financing gap may be as high as $30 billion a year. Only 4.5% of aid has gender equality as a principal objective, and an astonishing 67% does not target it at all. In India too, investment in this regard will be critical for making smart cities safer for women.
The UN Women's Safe Cities Global Initiative has advocated safe public spaces for women. Delhi, along with 25 other cities, has joined the safe cities project by conducting safety audits in the low-income neighbourhoods, and the results showed fear among the city's women.
Therefore, inclusive, gender-responsive planning is crucial to drive economic development and improve infrastructure and public services, and enhance the quality of life for all.
Lakshmi Puri is deputy executive director, UN Women. The views expressed are personal.