Arunachal wants separate time zone to improve efficiency, work hours
Jun 13, 2017 08:16 AM IST
The northeastern region of the country loses out on daylight hours while functioning as per the Indian Standard Time.
The demand for a separate time zone for the northeastern states has a new champion in Arunachal Pradesh chief minister Pema Khandu.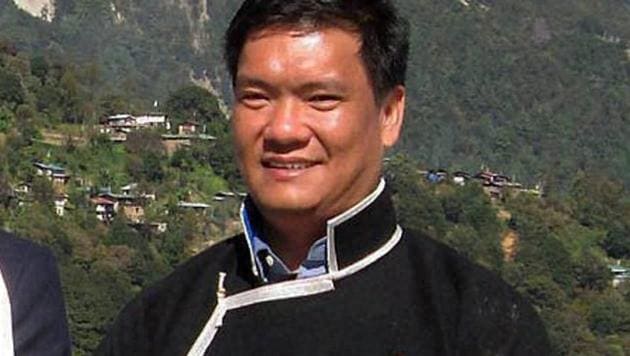 Khandu told the Hindustan Times that a separate time zone was needed to improve work efficiency and save electricity in the region.
"We get up as early as 4am," said the 37-year-old former Congressman who crossed over to the BJP in July last year and become the country's youngest chief minister.
"Several daylight hours are wasted as government offices open only at 10am and closes at 4pm."
His remarks come against the backdrop of a Gauhati high court order rejecting a public interest litigation seeking a separate time zone for the northeast.
A study by Bengaluru-based National Institute of Advanced Studies claimed in a report that such a move could save up to 2.7 billion units of electricity. A planning commission report in 2006, too, suggested different time zones in India to improve efficiency.
In January 2014, former Assam chief minister Tarun Gogoi also proposed a separate time zone for the northeastern region and suggested that chai bagan (tea garden) time could be followed in the area.
Chai bagan time is a standard practice followed in tea gardens and is one hour ahead of the Indian Standard Time.