By hook or by 'cook': 10 smart ways people are using to get cash
Cash-strapped people are trying every trick in the book to lay their hands on some money. Here are ten tricks people have employed across the country to get the new currency faster.
black money crackdown
Updated: Nov 14, 2016 17:40 IST
It's been four days since Indian banks started dispensing new currency notes. But despite standing in long queues, braving the weather, many people still went back home empty-handed. So, a week after Prime Minister Narendra Modi banned Rs 500 and Rs 1000 notes, people are scurrying for cash by trick or toil.
Here are 10 tricks people are employing across the country.
1. Making friends with 'benefits'
Tired of standing in line, people in Delhi have started befriending the ATM guards. They leave their phone numbers behind, asking the guard to call them as soon as the ATM machine is refilled. The guard gets a handsome tip in return for this favour. Paanwalas near ATMs offer similar services. Who doesn't need some usable cash these days?
2. Office assistants are life savers!
People who run small offices are sending their office staff to stand in banks queues in Mumbai. At one time, several members from the same establishment stand in one or more queue to make sure the flow of money continues.
3. Where's granddad?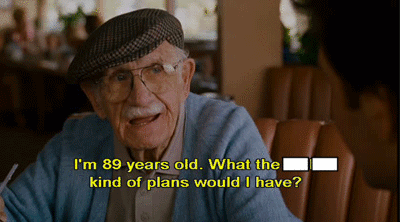 Senior citizens have a dedicated, much shorter queue in many places. They've become the big 'earners' for families this week in Mumbai as they are able to get money much quicker than the rest.
4. Petrol pumps get cunning
Some petrol pumps in Thane are allowing people to swipe their credit or debit cards and give the customers cash instead of fuel. This fuel is then sold in black market by the pumps to keep their books in order.
5. Kal nakad, aaj udhar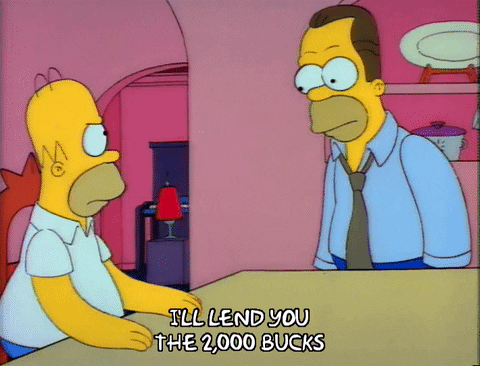 A new udhaari, or credit, system has developed in several neighbourhoods in Bhopal. Green grocers, milkmen, kirana shops, and even restaurants are allowing credit to regular customers.
6. Take my place
At some places in Bhopal, migrant labourers are being used to get the money exchanged. Contractors are giving them Rs 100 as wages to stand in queue to get the permitted Rs 4,500 exchanged.
7. God comes to the rescue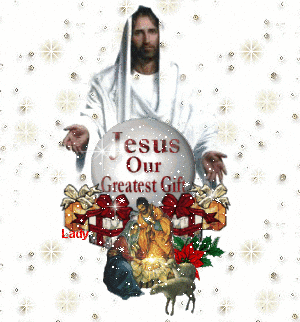 Some churches in Kochi, Kerala, have opened their offering boxes, advising believers to return the money once the shortage is over.
8. Broke students earn an easy buck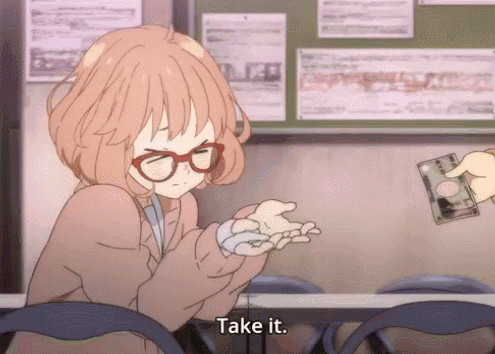 In Lucknow, students are using the opportunity to get some extra cash. They are using their own IDs to stand in queues, and changing other people's money for a cut.
9. Air travel on cards? Not really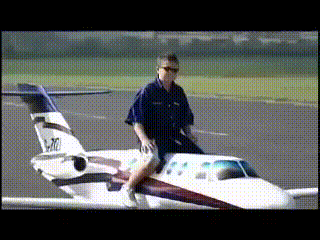 Some people in Lucknow have chosen to book advance air and train tickets for upper-class travel. They plan to cancel these tickets later in exchange for new cash.
10. Salaries come early
Owners of plywood factories in Yamunanagar district are paying salaries in advance to the workers to adjust their Rs 500 and Rs 1,000 notes. "We have decided to pay advance salary of about six months to the workers so that they can deposit it into their bank accounts as there is no monitoring for below Rs 2.5 lakh in every account," said an accountant of a plywood factory located on Yamunanagar-Radaur road.