Cess on luxury goods, tobacco products under GST to compensate states
The finance ministry on Saturday released the drafts of the compensation law, the model GST law and IGST law for public comments.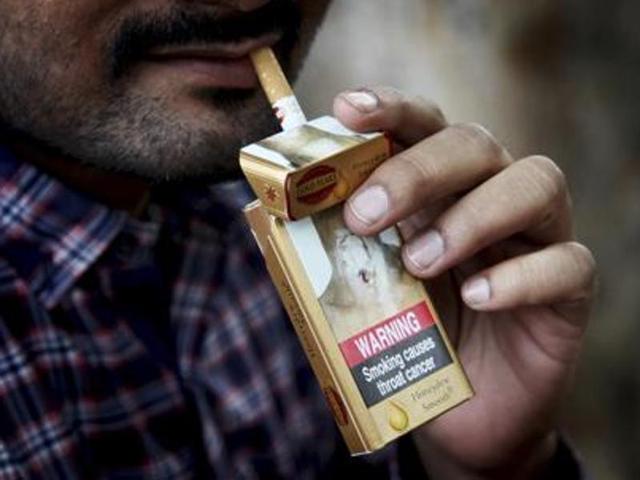 Updated on Nov 26, 2016 05:38 PM IST
The draft compensation law proposes to impose a cess on luxury and demerit goods for the first five years, to create a corpus to compensate states in case of revenue loss once goods and services tax (GST) is implemented.
The centre said this cess will garner a corpus of Rs 50,000 crore.
The GST council in its earlier meetings had decided on a four-tier tax slab under the new indirect tax. While essential commodities like food grains will be exempted, the other slabs are 5%, 12%, 18% and 28%. The cess will be applicable above the 28% tax on luxury goods, aerated drinks and tobacco products.
The compensation law also proposes to compensate states every quarter and the final compensation amount will depend on a CAG audit.
Read | States seek more time to study GST, council meet postponed to Dec 2
In case the final amount is lower than the quarterly compensation, the excess amount will be adjusted in the following year.
The revenue loss of states will be decided on the difference between revenue from GST and the money a state would have garnered under the old indirect tax regime after considering a 14% increase over the base year of 2015-16.
These draft laws will be discussed when the GST council meets again on December 2-3. The council is the highest decision-making body under GST and is chaired by finance minister Arun Jaitley.
Read | Central, state officials discuss GST rate on goods, services
These draft laws were hammered out after a committee of officers from states and the centre met on November 21-22.
All these three legislations will have to be passed by Parliament.
But one of the most important issues that remain to be settled is who will tax what between the states and the centre under GST. Consensus has eluded the GST council on this matter in the past few meetings.
When the council meets again next week, this issue of cross empowerment will be on top of the agenda, as the centre races against time to stick to the implementation deadline of April 2017 for GST.
Close Story
Personalise your news feed. Follow trending topics