Drug-addicts, couples trespass athletics school at night, girls unsafe: PT Usha; demands action by Kerala CM
Feb 04, 2023 07:12 PM IST
Highlighting the safety of female athletes at the institution, she said, "It is a growing institution, so many athletes are being trained there and this is not the first time such an incident has taken place. Safety of the girls studying there is our key concern, we still couldn't build a fence or boundary around the area."
Alleging incidents of illegal construction and trespassing by drug addicts and couples at night in her athletics school, PT Usha, president of the Indian Olympic Association (IOA), on Saturday urged Kerala chief minister Pinarayi Vijayan to look into the matter.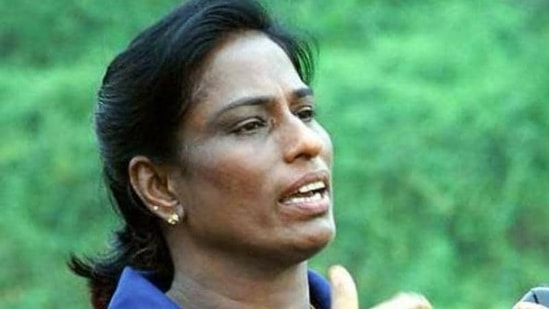 Also Read| PT Usha becomes first woman president of Indian Olympic Association
"Some people barged into the compound of Usha School of Athletics and began construction work. When management confronted them, they misbehaved. They claimed that they had permission from Panangad panchayat, we complained to police and work was stopped," the veteran track and field athlete was quoted by news agency ANI.
Highlighting the safety of female athletes at the institution, she said, "It is a growing institution, so many athletes are being trained there and this is not the first time such an incident has taken place. Safety of the girls studying there is our key concern, we still couldn't build a fence or boundary around the area."
"People including drug addicts and couples barge into the compound at night and few dump waste into the drainage. We are being targeted continuously," alleged Usha demanding action from the Kerala chief minister.
"We need to make sure of the safety of our girls. We request Kerala CM to interfere and resolve this issue," she said.
Situated in Kerala's Kinaloor, the Usha School of Athletics is "dedicated to advancing promotion and practice of sports at possible levels with state-of-the-art facilities in athletic skill development," read its website.