'Impossible to live in India if Aadhaar mandatory', says sole dissenting SC judge DY Chandrachud
Hindustan Times, New Delhi |
Ashok Bagriya
Sep 26, 2018 12:45 PM IST
The Supreme Court on Wednesday declared the Centre's flagship Aadhaar scheme as constitutionally valid but struck down some of its provisions including its linking with bank accounts, mobile phones and school admissions.
Calling Aadhaar as a fraud on the Constitution, Supreme Court Justice DY Chandrachud, in his dissenting judgment said the government could not have passed the Aadhaar Act as a money bill.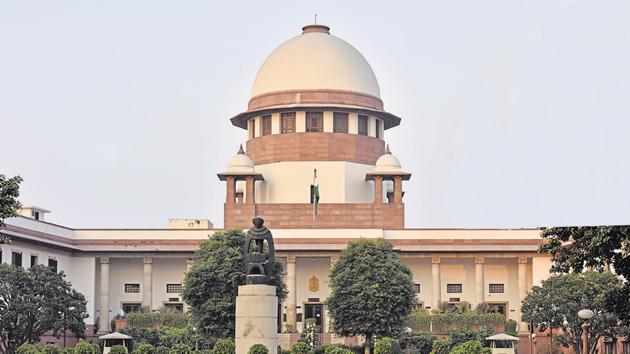 Justice Chandrachud, the sole dissenting judge of the five-judge bench that decided the validity of Aadhaar, said the unique identification program violates essential norms of privacy and data protection.
"Violation of fundamental rights under the Aadhaar scheme fails on the touchstone of tests of proportionality," said Chandrachud giving his reasons to differ with the majority view.
Expressing his concern with safeguards provided in the Aadhaar Act, justice Chandrachud said the act gives discretionary power to Unique Identification Authority of India (UIDAI), the body that governs Aadhaar.
"Dignity of rights and individuals can't be based on algorithm, rights of the 2 billion people cannot be tested as mere contract," said justice Chandrachud.
Read | From data security to use of biometrics: Everything you need to know about Aadhaar case