India should plan offensive, covert operations against militants: Ex army chiefs
Two former Indian Army chiefs suggested that India has been playing on the defensive for long and should instead take on the offensive mode against militancy and Pakistan Army along the LoC and in PoK.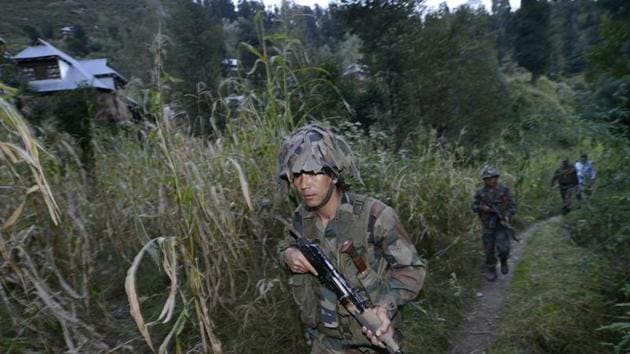 Updated on Dec 06, 2016 10:46 PM IST
India should plan offensive and covert operations to take target militant leaders and hit the Pakistani Army hard, two former Indian Army chiefs said on Tuesday.
Former army chief Gen (retd) Bikram Singh was of the view that Indian should exploit the fault lines in Balochistan and Pakistan-occupied Kashmir (PoK) so that the Pakistani Army is forced to concentrate internally and not externally.
"We need to create asymmetric capabilities which includes doing covert operations and targeting militant leaders," he said, adding the adversary should "feel the pain" and be put in an "embarrassing spot".
Speaking at Agenda Aaj Tak in the Capital, former army chief Gen (retd) V P Malik said, "Till now we have been focusing on defensive operation. We now have to look at offensive operation."
He was of the view that an all-out war between India and Pakistan or India and China was "unlikely".
To have a better planning of security needs, military experts should be roped into the government and be made minister of state for Defence, Malik suggested.
Close Story