Mother's failed attempts may have led 9-year-old in Assam to commit suicide
Updated on Mar 27, 2017 03:20 PM IST
In a tragic incident in central Assam, a 9-year-old boy allegedly hanged himself on Sunday. Police suspect he was trying to copy his mother who had tried to kill herself thrice.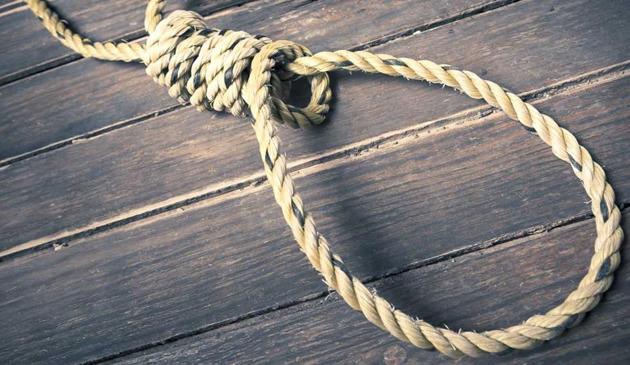 A nine-year-old boy allegedly committed suicide in Assam after reportedly watching his mother's three unsuccessful attempts to take her life.
The deceased, a resident of Gosorguri in Morigaon district of central Assam, was found hanging on Sunday with a piece of cloth tied around his neck from a wall of the house.
Initial investigations have ruled out foul play. Police are investigating statements from neighbours that the boy, a third standard student, may have got the idea from his mother.
"The boy's parents used to quarrel frequently and according to some neighbours the mother had attempted suicide unsuccessfully on earlier occasions," said superintendant of police Swapnaneel Deka.
"There are no external injuries on the body and all symptoms point to death by hanging. The body has been sent for post mortem and the results are awaited," he said.
Both parents, who work as daily wage labourers, were away when the incident happened. The deceased, the couple's second child, was alone at home while his elder sister was playing outside.
"The family is very poor. We are looking at all angles including his conduct in school to find out what led him to take the extreme step," Morigaon police station official Akbar Ali said.
Personalise your news feed. Follow trending topics