Soon, eateries will have to appoint food safety supervisors to acquire licences
The Food Safety and Standards Authority of India has drafted new regulations for culinary businesses to ensure that public health interests are served.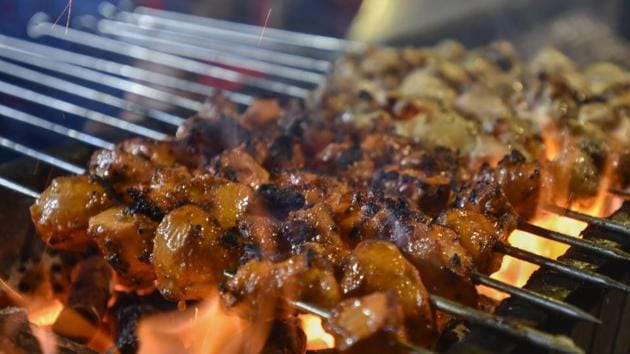 Updated on Feb 21, 2018 05:56 PM IST
The Food Safety and Standards Authority of India (FSSAI) has drafted new regulations for culinary businesses, making it mandatory for such establishments to employ at least one food safety inspector as a pre-requisite for obtaining licences.
E-commerce operators are also required to fulfil the regulations formulated by the country's food regulator to ensure hygiene standards. Such entities have to apply for licences under a separate 'e-commerce' category under the Food Safety and Standards (Licensing and Registration of Food Business) Amendment Regulations-2018.
"These draft regulations are in the process of being notified… meanwhile, keeping in mind the public health interest and to ensure the food safety of food business operations, it has been decided to operationalise these regulations with immediate effect," the FSSAI order read.
The Hindustan Times had first reported on the regulator's plans to make it mandatory for all food businesses with 25 or more people (such as caterers, manufacturers, companies transporting food items and retail outlets) to have at least one FSSAI-trained safety supervisor.
"We have introduced a slew of changes, and are in the process of introducing further changes to ensure that those associated with food businesses meet all regulatory requirements. Our consumers need safe and hygienic food items," said FSSAI CEO Pawan Agarwal.
"These regulations will be enforced once they are notified in the Gazette of India," he added.
Close Story