There are no jobs, quota won't guarantee employment, says Union minister Nitin Gadkari
Updated on Aug 05, 2018 12:51 PM IST
Referring to Maratha agitation, Union minister Nitin Gadkari said the problem with quota is that backwardness is becoming a political interest.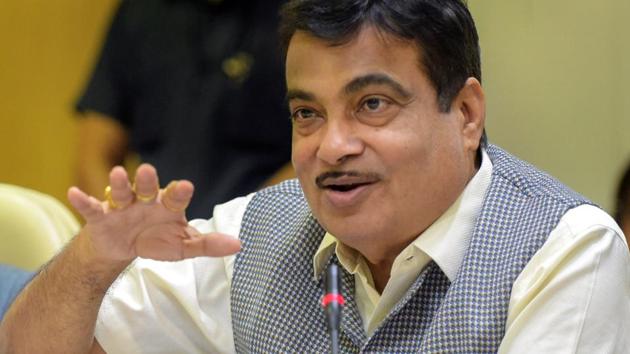 Hindustan Times, New Delhi |
HT Correspondent
Union minister Nitin Gadkari on Saturday said that hankering after reservations in jobs will not help because employment opportunities in the country are shrinking rapidly.
"Even if reservation is given, there are no jobs. Jobs in banks have shrunk because of information technology. Government recruitment is frozen," he said in response to a query by mediapersons on the ongoing quota agitation by the Maratha community.
Gadkari asserted that the 'backward' tag has become something that most communities across the country want to claim. "Everyone says I am backward. Brahmins in Bihar and Uttar Pradesh are strong, and (they) dominate politics too. But even they say they are backward," he quipped.
The BJP leader suggested that reservations be accorded on the basis of people's economic standards instead. "Whatever may be the religion or caste, all communities have people without clothes to wear or food to eat. One school of thought says that we must also consider the poorest of the poor in every community," he said.
Gadkari clarified that his statements on reservations amounted to "socio-economic thinking", and must not be politicised.
The Union minister then went on to say that Maharashtra chief minister Devendra Fadnavis was trying to resolve the Maratha agitation through negotiations, and urged the people to maintain peace.
"Political parties must also act responsibly and not add fuel to the fire," he said, adding that development, industrialisation and good prices for rural produce will help ease the Maratha community's economic distress in the months to come.
Earlier, the Jat and Patidar communities had launched agitations across the country's northern belt in attempts to secure reservations in jobs and education.
(With agency inputs)
Close Story
Personalise your news feed. Follow trending topics