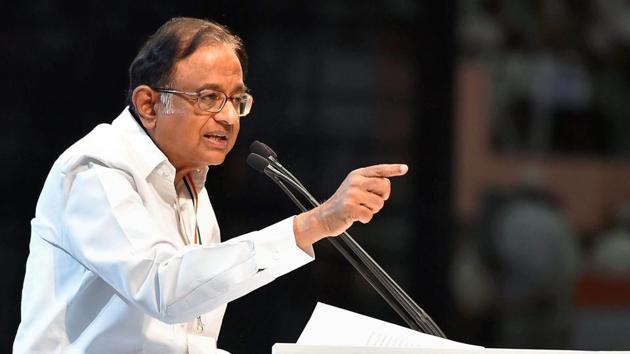 Who electrified over 5.5 lakh villages before Modi: Chidambaram
Narendra Modi on Sunday claimed that all villages in India have been provided electricity but the Congress argued that the credit goes to all governments before the current regime.
Indo Asian News Service, New Delhi | By Indo Asian News Service
UPDATED ON MAY 01, 2018 07:31 PM IST
With Prime Minister Narendra Modi claiming that all villages in India have been provided electricity under his rule, senior Congress leader P Chidambaram asked who had initiated and done the bulk of the process before he came to power.
"After connecting 18,452 villages, PM claims that all 5,97,464 villages have been electrified. Good. But will PM please tell us who electrified the 5,79,012 villages before Mr. Modi became PM?" he said in a series of tweets.
"Is it not true that 5,61,613 villages (94%) had been electrified by October 2013, long before Mr Modi became PM? Mother bakes a cake. A guest puts icing on the cake. Guest claims that she baked a lovely cake!"
Noting Modi was fond of claiming that "nothing was done in the past 65 years", the former Union minister asked if nothing was done, how did the other villages get electricity.
He said the credit goes to all the governments before Modi's and stressed that out of the 67 years since Independence till Modi became PM, Congress was in government for 54 years and other parties including Atal Bihari Vajpayee-led NDA government for 13 years.
Close