The Delhi Electricity Regulatory Commission (DERC) took a slew of measures to ensure there are no procedural delays in procurement of power.

The dip in both electricity consumption and PM pollution is significant in India as per EPIC's data analysis. India recorded a dip of 18.72% in electricity consumption on April 3 compared to December 2019 and a 6.8% in PM pollution on April 1.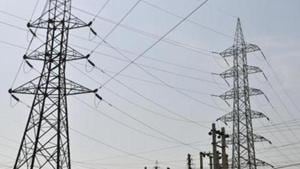 Hindustan Times, New Delhi |
By
Jayashree Nandi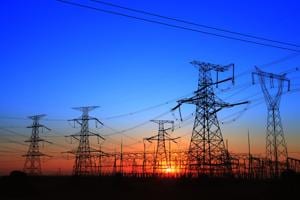 The Union power ministry has formed a panel to examine if distribution companies should pay generators in advance for electricity purchases.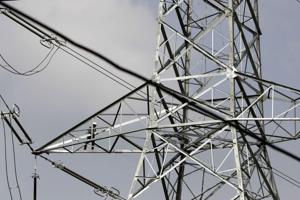 Prime Minister Narendra Modi is nearing his deadline to electrify every Indian home. That job has become a little easier after 10 million homes, or about one-quarter of the goal, were chopped off the list of those in need of power.