A blanket ban cannot work
Updated on Aug 23, 2012 09:15 PM IST
We must finesse our tourism policy so that it benefits wildlife, tourists and forest-dwellers.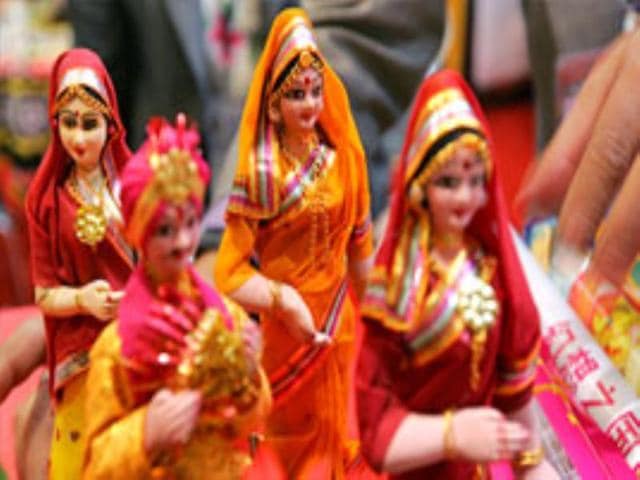 The ongoing controversy over the Supreme Court's ban on tourism in the core areas of tiger sanctuaries is a case of missing the woods for the trees. In a perfect world, tigers and other animals would be roaming around inside their habitat unhar-med, the tourism lobby would be less aggressive and profit-hungry (better still, there would be no tourism at all) and the tourists would be law-abiding. But the reality is that we don't live in a perfect world — and, so, our reaction to the problems that plague our 41 tiger sanctuaries must be tempered by facts and not emotion.

While it is true that we have made a mess of our tiger sanctuaries, a complete ban on wildlife tourism may not be the right way forward because in many cases, the problems have come up not because of tourists but because laws have not been implemented properly. For example, some conservationists argue that the tourism lobby ravages the parks by indulging in land-grabbing and flouting norms. This is true: their hunger for land, a result of the increasing number of tourists, has pushed many resort owners to encroach on prime forest land. But these people have managed to do so because the authorities have failed to crack down on them. In many cases, the encroachers are backed by political heavyweights.
Then there's the question of tourists disturbing the animals and flouting the rules of the sanctuary. Again, handling tourists, educating them and ensuring that they don't just focus on tigers are among the duties of forest officials. Then there are some who feel that tourism can deter poachers. This is a fallacious argument. Tourists are not anti-poaching squads: to save animals, we need better surveillance equipment, give forest guards and officials better access to technology and ensure that vacancies are filled. There is the bleeding heart argument that the poor people who have been moved out of the forests are now forced to do small-time jobs in the resorts that earn humongous amounts and that this cannot be allowed.
Yes, this should not be the case but then are tourists responsible for such a situation? What is stopping the State from improving skill sets of forest dwellers to make them market oriented from the money that it earns from tourism or employing some of them in forest-related activities as naturalists and guards? In any case, who can interpret the forests better than them?
Banning wildlife tourism is not the answer to the problems we have in the tiger reserves. Would we ban tourism at heritage sites because people have a tendency to deface monuments? What we need is regulated and responsible tourism that can strike the right balance between commercial interests and conservation in these reserves.
Personalise your news feed. Follow trending topics