Gujarat riots convict detained for punching journo during an interview
A woman journalist has accused a convict in the 2002 Gujarat riots case of assaulting her in the middle of an interview for an upcoming book.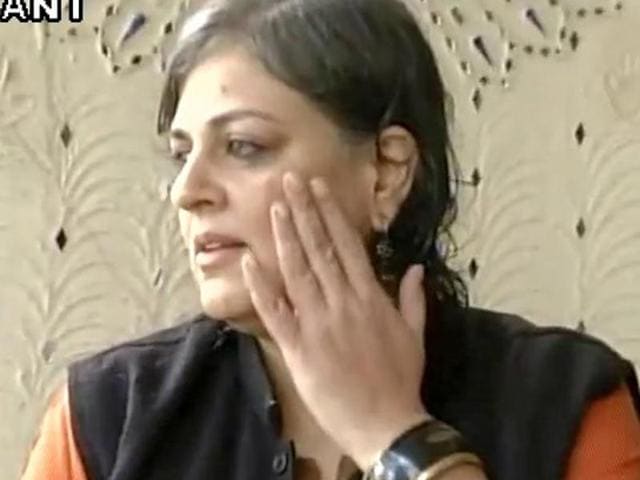 Updated on Jan 21, 2016 11:28 PM IST
Police detained a convict in the 2002 Gujarat riots case on Thursday for allegedly punching and slapping a journalist during an interview.
The incident occurred in Ahmedabad the previous day, when journalist Revati Laul went to meet Naroda Patiya massacre convict Suresh Chhara at his residence for an interview. "Fifteen minutes into the interview at his residence in Naroda Patiya, Suresh lurched forward and started punching and slapping me without any provocation. He banged my head against a wall," alleged Laul.
"I managed to escape with the help of his son and neighbours," Laul said, adding that she has developed a blood clot in one of her eyes and suffered bruises on her ankle. Formerly a journalist with NDTV, Laul is writing a book on convicts in the 2002 riots case. She has been residing in Ahmedabad for over a year.
Laul said she was treated at a government hospital, after which she lodged a complaint of assault against Chhara at the local police station. The convict was later detained for questioning.
The journalist has reportedly been meeting Chhara, his wife and son for a year, and this visit was part of an interview she had been conducting for her book.
Chhara has been out on parole for six months. Last year, his wife had accused him of marital rape and unnatural sex. As many as 32 people were convicted in the Naroda Patiya case, which concerns the lynching of 97 people. Chhara was convicted of rape and murder.
Close Story
Personalise your news feed. Follow trending topics