Now, budget airlines won't charge you for water
On Monday, the directorate general of civil aviation (DGCA) directed all domestic carriers to provide free drinking water to air passengers, following passengers' complaints sent to DGCA chief, EK Bharat Bhushan. Tushar Srivastava reports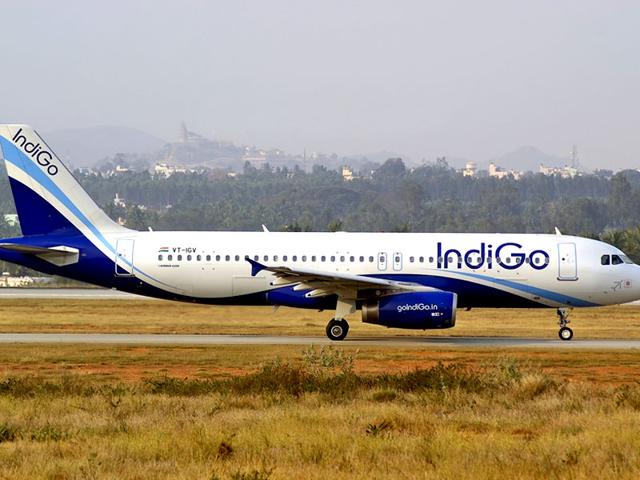 Updated on Oct 25, 2011 02:14 AM IST
How many times have you been forced to pay for water while flying budget airlines? It's a well-known fact that flying can cause dehydration and if you are a low-cost flier, you have little option but to buy water on board.

But this is going to change.
On Monday, the directorate general of civil aviation (DGCA) directed all domestic carriers to provide free drinking water to air passengers, following passengers' complaints sent to DGCA chief, EK Bharat Bhushan.
"The complaints were investigated and it was found that some airlines were indeed charging money. In view of this, all scheduled domestic airlines have been directed to provide drinking water free of charge to passengers," said a DGCA official.
"During the flight, humidity in the cabins decreases. Water intake is must for passengers," the official added.
"Airlines who charge for drinking water seem to be interested only in profits," said Captain Mohan Ranganathan, a former pilot and member of a government committee on aviation safety.
Close Story
Personalise your news feed. Follow trending topics