'Spurned by woman', Bengal college student got in touch with IS
Feb 29, 2016 11:23 AM IST
Asif Ahmed — the 19-year-old suspected Islamic State (IS) member under interrogation by the National Investigation Agency (NIA) — said he got in touch with the Indian chapter of the organisation after being ditched by his girlfriend and manhandled by her relatives
Asif Ahmed — the 19-year-old suspected Islamic State (IS) member under interrogation by the National Investigation Agency (NIA) — said he got in touch with the Indian chapter of the organisation after being ditched by his girlfriend and manhandled by her relatives. This is the first such instance where the NIA picked up a youth from Bengal for his alleged links with the terror group.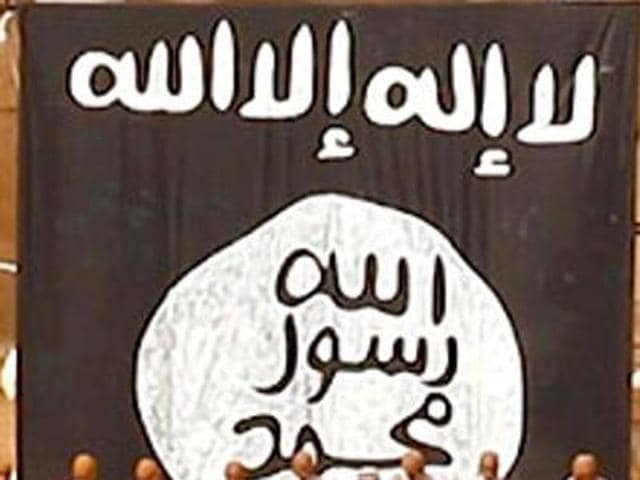 NIA sleuth interrogating the youth since Wednesday claimed that Asif had confessed that he got closer to the IS in a fit of rage after his girlfriend spurned him and her relatives misbehaved with him when he tried to convince her.
"Asif had been assigned to influence and recruit fresh faces for Janood–ul-Khalifa-e-Hind, the Indian chapter of IS, in Bengal. What we feel is that he developed hatred towards society and joined the IS. We are trying to put him in a deradicalisation programme," said a senior NIA official.
A team of NIA picked up Asif — a first-year student of a polytechnic college in Durgapur from Hooghly district — late on February 23 from his rented accommodation at Paschim Para village in Kanksha in Durgapur.
"During his stay in Durgapur, he started reading a magazine of an Islamic radical unit and got influenced. He got in touch with an IS member and eventually joined Janood-ul-Khalifa-eHind. He claimed that he had occasional chats with Safi Armer who is the founder of the Indian chapter of IS and was assigned to recruit for the organisation in Bengal," said an NIA official.
Agency officials added that Asif had confessed to convincing and influencing four youth from Bengal to join the IS. "We are trying to find them," said an official.