Under fire, Assam CM Gogoi orders probe into US firm bribery scandal
Updated on Jul 20, 2015 06:16 PM IST
Under attack from opposition parties, Assam chief minister Tarun Gogoi on Monday ordered an inquiry into an international bribery scandal involving an US firm. The probe is to be conducted by senior IAS officer.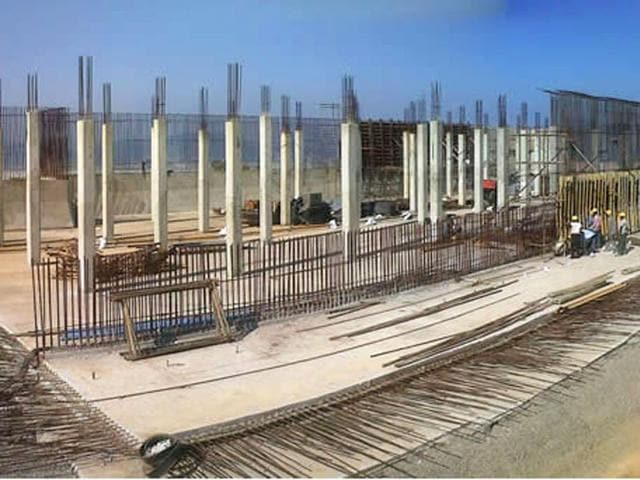 Hindustan Times |
, Guwahati
Rahul Karmakar / HT Correspondent
Assam chief minister Tarun Gogoi on Monday ordered an inquiry into an international bribery scandal involving a US consultancy firm after drawing flak from opposition parties.
The US Justice Department last week said Louis Berger International Inc, a New Jersey-based firm, would be paying a $17.1-million criminal penalty to resolve charges that it paid bribes to win government contracts in India, Indonesia, Vietnam and Kuwait between 1998 and 2010.
US court documents revealed the firm bribed $976,639 (R6.1 crore) for two water development projects in Goa and Guwahati along with several consortium partners.
The ruling BJP in Goa sought a CBI probe into the bribery case even as former chief minister Digambar Kamat, who headed the Congress government in the state when the alleged pay-off was made, denied intervention of any of his ministers in clearing the project in question, PTI reported from Goa.
In Assam, Gogoi broke his silence on the scandal that points a finger at Congress dissident and former minister Himanta Biswa Sarma, who headed the Guwahati Development Department (GDD) between 2006 and 2011.
"A panel has been asked to go deep into the bribery charges that have come to light in the US. We might consider a CBI inquiry depending on its findings," he said, announcing that a senior IAS officer would conduct the initial probe.
Gogoi's loyalists in the Congress have trained their guns on Sarma. "Some party leaders took advantage of our chief minister's trust in them," an Assam Pradesh Congress Committee leader said.
The BJP was quick to react. "It is puerile to believe a chief minister is oblivious of what his ministers and officials are up to, especially when major projects are involved," said Bijoya Chakraborty, BJP MP for Guwahati.
Sarma too sought an inquiry into the "alleged bribery of Indian officials" by the US firm.
"The GMDA officials during that period said at least 10 companies had taken part in the bidding for the water supply project with approval from Tokyo-based Japanese International Cooperation Agency (JICA) that was chosen as project management consultant. None of the companies that did not get the contract complained. Since I am no longer a minister, it is now the government's responsibility to identify and take action against the officials who had allegedly taken bribes," he said.
Louis Berger had bagged the consultancy for Guwahati water supply project between 2009 and early 2010 along with Japanese firm Nihon Psuido and Shah Technical Consultants.
The project, expected to be commissioned by November 2016, is being handled by the Guwahati Metropolitan Development Authority (GMDA), which is under the GDD.
GMDA officials declined to speak while associate Jal Board managing director Amit Sahai said he was not in a position to throw any light because he joined the post in June 2012, much after Louis Berger was selected as a consultant.
Sarma, a one-time confidant of Gogoi, became his bitter rival after the chief minister's son Gaurav Gogoi, now a Lok Sabha member, came into the political forefront in 2013.

Read:US firm admits to bribing unnamed Goa minister, rigging contracts
US firm bribery case: Parrikar hints 2 ex-ministers may be involved
Close Story
Personalise your news feed. Follow trending topics