Piqued over love affair, man hacks daughter to death in Ganganagar
Jun 23, 2018 10:53 PM IST
Anoopgarh police station house officer (SHO) Naresh Kumar said the father, Balveer Singh (45), attacked the daughter, Paramjeet Kaur, with an axe on Saturday early morning when she was sleeping
In a suspected case of honour killing, a 19-year-old girl was hacked to death by her father who was angry over her love affair with a young boy in Anoopgarh area of Rajasthan's Sriganganagar district, police said.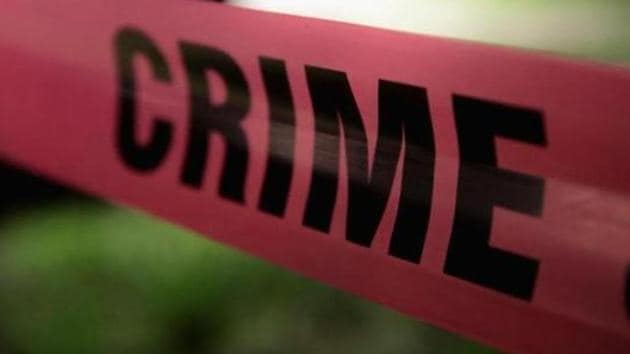 Taking cognisance of the incident at 27-A village, Rajasthan State Women's Commission chairperson Suman Sharma said she had summoned the Sriganganagar superintendent of police (SP) and sought a report.
Anoopgarh police station house officer (SHO) Naresh Kumar said the father, Balveer Singh (45), attacked the daughter, Paramjeet Kaur, with an axe on Saturday early morning when she was sleeping. On hearing the screams, the neighbours informed the police.
Kumar said Balveer's wife had tried to stop him, but he pushed her aside and hit Paramjeet with the ax on her head and stomach. She died on the spot.
Police arrested Balveer and recovered bloodstained clothes from the spot.
A few days back, Paramjeet had eloped with the young boy who lived in the village to avoid their parents' outbursts, Kumar said. Acting on a complaint lodged by the girl's parents, the police found the duo and disposed of the matter as their family members agreed to fix their marriage, he said.
But Balveer was very upset; he did not reconcile to his daughter's love affair and stopped talking to her since then, Kumar said.