Lok Sabha Elections 2019: Kottayam, Kerala
Hindustan Times, New Delhi |
HT Correspondent
Apr 20, 2019 05:49 PM IST
Lok Sabha Elections 2019 constituency watch of Kottayam, Kerala.
Kottayam is one of the 20 Lok Sabha Constituencies of Kerala.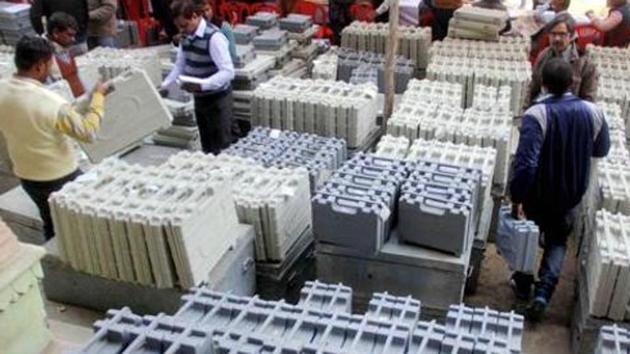 Traditionally known as a UDF bastion, Kottayam is the birth place of the Kerala Congress party. In the 15 times that it has witnessed the Lok Sabha elections since 1952, it has voted for the Left front only six times with it standing by the Right-wing parties nine times. Though the Left hasn't had as good an outing in the constituency as the Right-wing parties, it is considered a political force in its own right in the constituency. In the six times that the Left has won the constituency, K Suresh Kurup has been the party's candidate four times.
Read: All you need to know about Kerala
The Kottayam Lok Sabha constituency has seven assembly segments which incudes one from the Ernakulam district, while the remaining six are from Kottayam district.
The general elections will be held across India in seven phases beginning April 11 and the counting of votes will take place on May 23.
Here's all you need to know about the Kottayam Lok Sabha constituency:
State: Kerala
Name of the Lok Sabha constituency: Kottayam
Contesting candidates: V.N. Vasavan (CPI-M), P.C Thomas (Kerala Congress), Thomas Chazhikadan (Kerala Congress-M), Jijo Joseph (BSP)
Date of poll: April 23
Sitting MP, Party: Jose K. Mani, Kerala Congress (M)
Winning margin in 2014: 120,599
Runner up name, party: ADV. Mathew T. Thomas, JD(S)
Number of voters in 2014: 832,421
Percentage of votes polled in 2014: 81
Number of polling booths in 2014: 1,088
Number of women voters: 4,04,757