Samajwadi Party floats digital wing to counter trolls and propaganda on web
Published on Sep 28, 2017 04:08 PM IST
From grassroots level to virtual world, the Samajwadi Party (SP) has now decided to counter the propaganda and campaign by its main political rival – the ruling BJP – on the social media by launching its own band of tech savvy 'digital army.'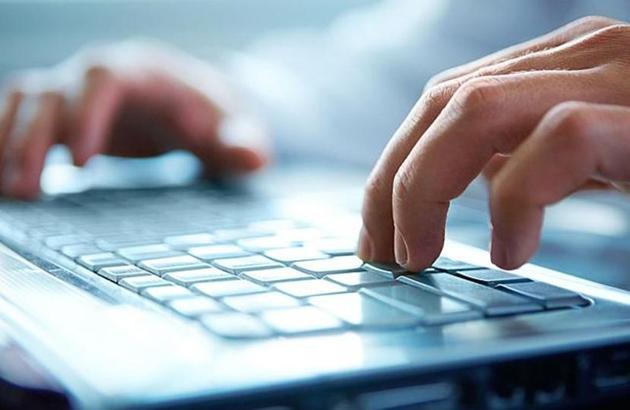 From grassroots level to virtual world, the Samajwadi Party (SP) has now decided to counter the propaganda and campaign by its main political rival – the ruling BJP – on the social media by launching its own band of tech savvy 'digital army.'
The party has started enlisting support of youths for the initiative said to be brain child of the party's young national president Akhilesh Yadav. With 4.8 million followers on Twitter , Yadav, has asked the young brigade in the party to make innovative use of the various digital platforms and social media to take forward the fight into the rival's camp. "Our members will keep a watch on trends on all popular social media platforms like Facebook, Twitter and Whatsapp and take on trolls deployed by BJP to carry out its false propaganda," said party's spokesperson Rajendra Chowdhary.
A day after its launch by former CM Akhilesh Yadav, the web portal 'Samajwadi Digital Force,'is drawing good response, claims the party. The decision to go digital, say party leaders, was also taken with an eye on the 2019 Lok Sabha elections in which 65% of voters would be in the age group of 18-35 years. Party leaders said that workers had been asked to register themselves on the portal and keep an eye on trolls spreading fake news, videos and messages online. "The ideological fight today is not limited to merely posters and banners. The internet has become the main battleground and it knows no geographical boundaries. We intend to report fake news and malicious propaganda being spread by these trolls to the cyber cell and the police," said SP MLC Sunil Singh Sajan.
He said social media had become a major tool in the hands of 'BJP bhakts' who were using it to promote divisive politics and spread religious hatred through fake videos and pictures.
SP activists have been asked to strengthen their social media presence and highlight the party's own achievements when it was in power through platforms like Facebook, Twitter, YouTube and WhatsApp. Akhilesh, according to party leaders, briefed party workers on how to improve their social media presence. "I am sure that very soon, Samajwadi Digital Force will cross 1 million mark as our party workers are very enthusiastic towards this step. Our next meeting will be held on October 1, in which we will review the work," said Sajan.