Short films, food and discussions at this year's India Film Project
Updated on Oct 01, 2016 10:51 AM IST
A day of new works by amateur and seasoned filmmakers, workshops and even a bit of bungee-jumping at the 6th edition of city's largest short film event.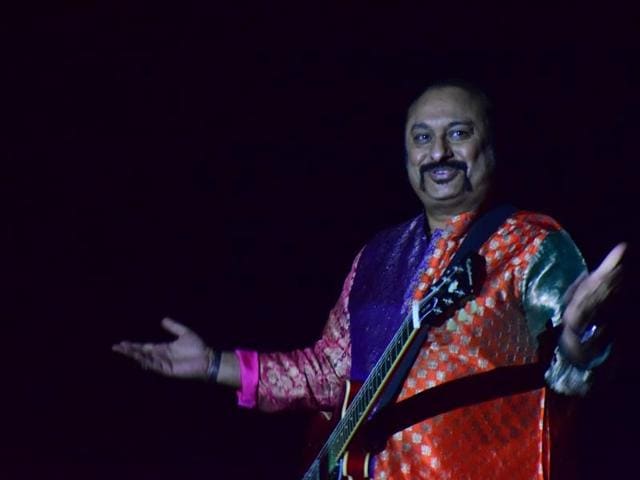 Mumbai: If you live, breathe and dream cinema, you'll find plenty to like at Goregaon's Bombay Convention & Exhibition Centre today. The India Film Project, the city's largest short-film event, has planned screenings, talks with cool filmmakers, discussions with film critics and workshops with top web stars. It will also screen the best short films from among 1,200 contributions by experts and first-timers.
Ritam Bhatnagar, 27, founder and director of India Film Projects, says the project reflects the new decentralised, democratic nature of filmmaking today. "People have started taking video content seriously, it's not restricted to home videos," he says. "The current generation is experimenting with the most unusual themes."
Read: Short and smart: great films from the Manhattan Short Film Festival in Mumbai
The films are fairly personal this year, reflecting the theme Top Of The World. "We wanted people to explain the best moments of their lives, a moment when they felt complete," says Bhatnagar.
There's more to do than look at screens – food trucks, a flea market, a mini basketball section and bungee jumping are all part of the gig. The events will help you with your next film too. There are talks how to develop the content of your film. Online content creators like Culture Machine, Comedy Factory, Screen Patti will conduct a workshop on your to make your material go viral. Comic and film reviewer Kanan Gill offers his brand of Pretentious Reviews. Web content developers The Viral Fever, Y-Films and The Film Companion look at the anatomy of a web series, and film critic Raja Sen will discuss the importance of giving offence with East India Comedy.
Where: Bombay Convention and Exhibition Centre, Goregaon (E)
When: 1st October 11am onwards
Cost: Event is free but registration is required. Visit BookMyShow to sign up.
Personalise your news feed. Follow trending topics