BJP-linked institute in Mumbai launches PG course on Indian politics
Jun 01, 2017 01:38 AM IST
Mumbai city news: The authorities at the institution said the course would provide students with a deep insight on the socio-political ground reality of India
The Indian Institute of Democratic Leadership has launched a post graduate course on leadership, politics and governance.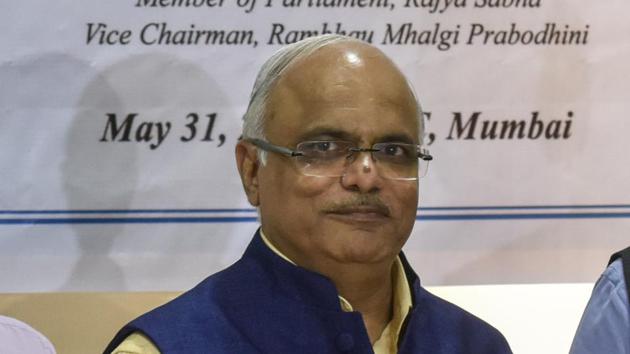 The authorities at the institution, which is an initiative of the Rambhau Mhalgi Prabodhini (RMP), said the course would provide students with a deep insight on the socio-political ground reality of India. The RMP is associated with the Bharatiya Janata Party (BJP).
BJP MP Vinay Sahasrabuddhe, vice-chairman, Rambhau Mhalgi Prabodhini, said it would exclusively focus on the Indian political system. "Policy makers and politicians will give lectures here. The students will also visit gram panchayats, assemblies, Parliament and also various developmental project sites. This comprehensive course will equip students with necessary skills to have a career in politics or public affairs," said Sahasrabuddhe
Chief minister Devendra Fadnavis said it will shed the negative image of politicians. Author Amish Tripathi, who was present at the launch, said, "Indians have dominated the world for centuries and it is imperative we have courses which highlight our achievements," said Tripathi.