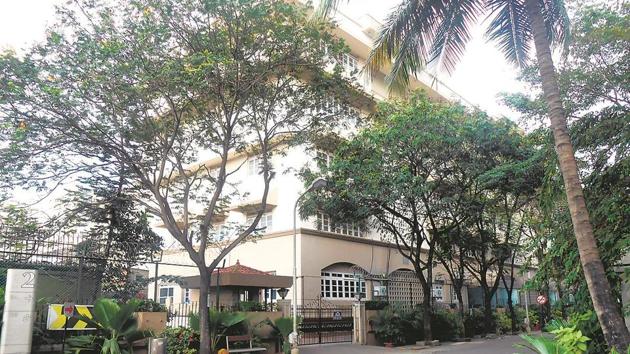 4. Bombay Scottish School, Powai
HT Top Schools survey 2017: Top 10 schools from the north zone — areas north of Goregaon in the western suburbs, Ghatkopar in the eastern suburbs, and Thane
UPDATED ON SEP 20, 2017 04:53 PM IST
HISTORY: To commemorate 150 years of existence of Bombay Scottish School, Mahim, its Powai branch was established as an extension of the educational facilities to the community in its sesquicentennial year, 1997. UNIQUE FEATURES: The school uses new age tools to promote innovation, collaboration and independent thinking. Its community programmes and discussion forums help with the growth of students who conform to moral codes.
HIGHEST RATINGS IN: Breadth of vision, academic rigour, governance
BOARD: ICSE
Annual fee: Rs90,000
Students: 1,476
Student-teacher ratio: 40:1
QUOTE: The congenial and personalised learning environment at school empowers students to become ethical change makers and compassionate future leaders.
SUNITA GEORGE, principal
Close