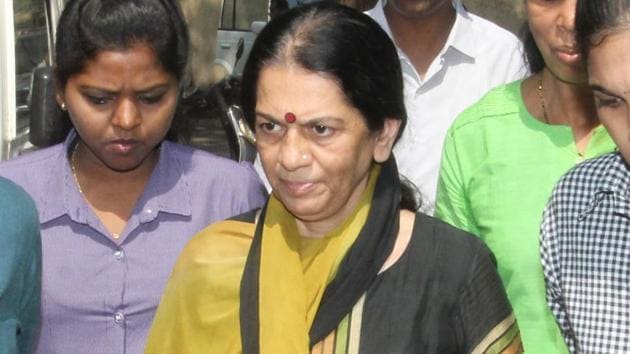 Call data records theft: 2 accused met on job portal
Police said the two exchanged numbers and soon became friends
UPDATED ON FEB 08, 2018 11:46 PM IST
Two accused in the call data record theft case -- cyber expert Ajinkya Nagargoje, 27, and Jigar Makwana, 35, -- met on a job portal , according to the police. Detective Rajani Pandit, too, has been arrested in connection with the case.
Police said the two exchanged numbers and soon became friends. "Makwana gave his four-wheeler to Nagargoje to use in November. Nagargoje damaged the car in an accident. To compensate for the loss, Makwana asked Nagargoje to give him call data records," said a police officer from Thane crime branch.
On January 24, four private detectives -- Makesh Pandiyan, 42, Prashant Palekar,49, Jigar Makawana,35, and Samresh Jha alias Pratik Mohpal, 32, -- were arrested by unit one of the Thane crime branch for allegedly selling call data records (CDR) illegally for Rs25,000 to Rs50,000. The interrogation of the four accused led the police to Pandit, 65, who allegedly purchased and sold the CDRs. She was arrested on February 2.
Meanwhile, the police custody of Nagargoje and Marwah has been extended till February 15.
Close