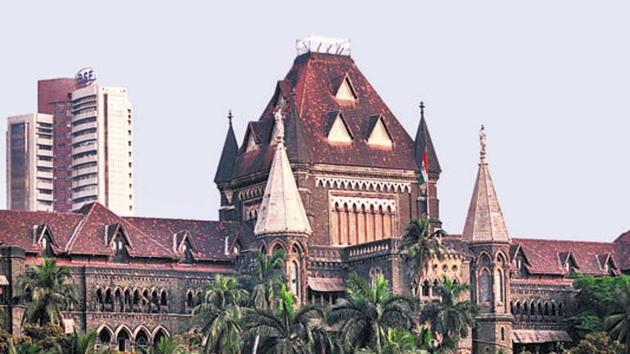 Child abuse accused will not be released on probation easily, says Bombay high court
Offences committed against children must be viewed seriously, the court said.
UPDATED ON JUN 26, 2018 01:53 PM IST
The Bombay high court stated last week that accused in POCSO cases – cases under provisions of the Protection of Children from Sexual Offences Act, 2005 – shall not be casually released on probation.
Justice PD Naik said offences committed against children must be viewed seriously, as they are a vulnerable section of the society.
The court was hearing the plea of Nishant Salvi, a field officer working with a non-profit organisation that worked for the welfare of children. Salvi is facing charges of sexually assaulting a minor and of outraging her modesty.
He complained that the special court rejected his plea seeking report of the probation officer and thus preempted his plea for release on probation. He contended that without a probation officer's report the court cannot decide whether he was entitled to be released on probation or not. Justice Naik rejected his plea saying that calling for the probation officer's report is not a must in every case. He said it is for the trial court to decide whether to call for the report in view of the facts of the case and the nature of the crime committed.
The HC upheld the order of the special judge under POCSO Act by refusing to call for report of the probation officer, as required under provisions of the Probation of Offenders Act, 1958.
It said offences committed by Salvi involve moral turpitude. "The accused has committed offences obviously because he has tendency to commit such offences. Facts show that it was committed with due deliberation and there is no reason at all that he will not repeat them."
Close