Customs finds bag full of gold bars Mumbai international airport
Published on Oct 22, 2016 12:20 AM IST
The Air Intelligence Unit (AIU) of the Mumbai customs recovered 12 gold bars of 10 grams each, which were worth Rs38 lakh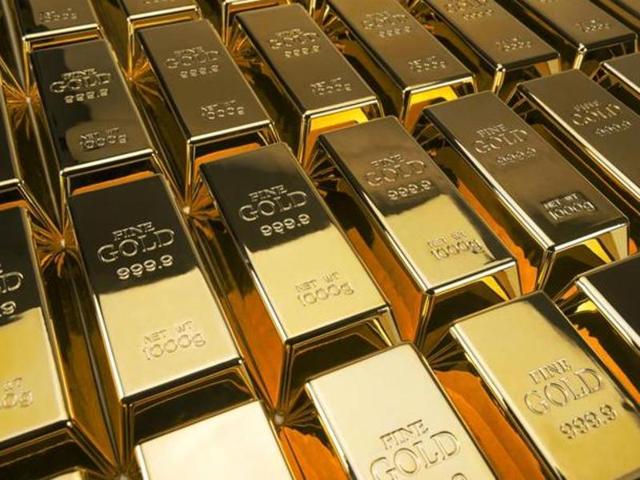 The Air Intelligence Unit (AIU) of the Mumbai customs found an unclaimed bag full of gold bars at the Mumbai international airport on Thursday morning.
AIU officials stated that a smuggler may have abandoned the gold for someone else to pick up before the customs recovered it. "An airline staffer informed us about the bag, which was found inside an orange bag on a trolley. It was kept in the area behind airline counters in front of a conveyor belt at the airport," said a high-ranking AIU officer.
The AIU recovered 12 gold bars of 10 grams each, which were worth Rs38 lakh. "The modus operandi is that the flyer leaves the bag at a pre-decided location, while an airport staffer takes the gold out of the airport. In this case, the staffer may have panicked," said the officer.
In the past couple of years, the AIU has found unclaimed gold in cotton bags kept inside the rear toilet of aircraft, the life jacket pouch, tissue paper holder, below aircraft seats, and the immigration counter toilet among other locations.
The AIU have kept a close watch at the airport as demand for gold increases during the festival season. The AIU investigations revealed gold is mostly smuggled into the country from Dubai, Bangkok and Singapore, apart from others countries such as Colombo, Muscat, Kuwait, Sharjah, Abu Dhabi, and Hong Kong, Madagascar, Mauritius and Nairobi.