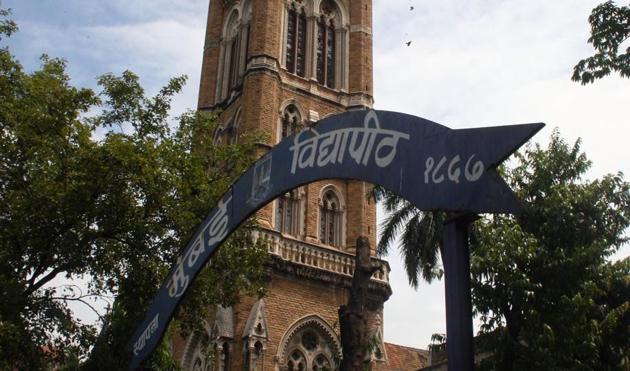 Declaring results on time is priority, say Mumbai colleges
Institutes say this will later help teachers assess final-year answer papers via OSM system
UPDATED ON MAY 07, 2018 10:53 AM IST
Professors of degree colleges affiliated to University of Mumbai (MU) have two tasks cut out for them — conducting current semester examinations for all the years and assessing third-year answer sheets using the On-Screen Marking (OSM) system.
With professors still getting used to OSM system, colleges have made it clear that initial focus is on completing assessments of first-year (FY) and second-year (SY) answer sheets. Most colleges have decided to finish assessments of first two years in less than a week's time, so that professors get enough time to focus on OSM assessment of final-year papers.
"The final year examinations of some courses are still on. Thus, in a recently-held meeting, professors and college management have decided that first and second-year papers will be assessed within four days after exams end, so that we can announce their results in time," said Dinesh Panjwani, principal of RD National College, Bandra.
Panjwani added that this practise will give professors enough time to access answer sheets on OSM system.
This year, there has been a delay in the commencement of examinations, resulting in postponement of the exam dates of various courses to June. Consequently, colleges fear that this delay will also postpone the routine admission process in June.
"The professors' salaries come from students' fees, and if admissions get delayed, we will have no money to pay our professors," said the principal of a suburban college, on condition of anonymity.
For the past two years, MU has insisted on a common examination schedule for first and second-year students, but it has not gone down well with the colleges.
"The common examination schedule has disrupted our routine. Earlier, colleges would complete exams for first two years by March-end, to focus on third-year exams and assessments. This is not possible now," said Sobhana Vasudevan, principal of RA Podar College, Matunga.
Vasudevan added that professors at Podar college have divided their work , to ensure assessments for all years are undertaken simultaneously.
Close