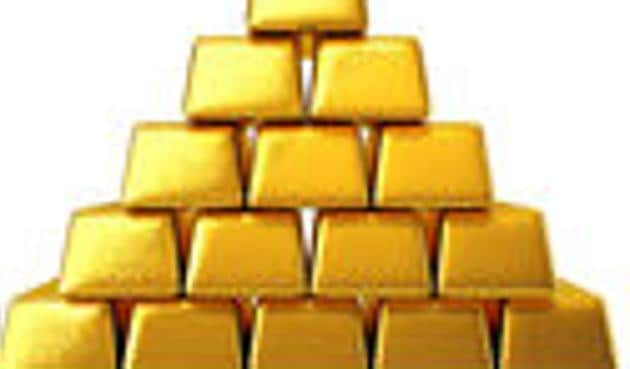 Demonetisation effect: Gold seizure at Mumbai airport dips this month
Although syndicates have been pumping black money into gold, crackdowns by several agencies have proved to be a dent for them
UPDATED ON DEC 26, 2016 10:18 AM IST
Gold seizure at the Mumbai international airport has plummeted this month owing to increasing crackdowns in the wake of demonetisation, data from the Air Intelligence Unit (AIU) revealed.
"An average of 5kg of gold was seized each month from September to November this year. It has come down to 2.5kg until now in December," said a senior AIU officer on the condition of anonymity.
The cash crunch in the country has had a direct effect on the smuggling module. Flights arriving from Dubai, Bangkok and Singapore are under the scanner of the AIU. The precious yellow metal is also smuggled into the country from Colombo, Muscat, Kuwait, Sharjah, Abu Dhabi, and Hong Kong, Madagascar, Mauritius and Nairobi.
Moreover, the AIU has intensified their checks at departure. There are passengers who carry foreign money to buy gold from places such as Dubai and Bangkok . The AIU has nabbed several people carrying huge amount of foreign currency, which can be carried out of the country provided a passenger has exchanged it from a recognised and registered forex dealer, officials said.
Although syndicates have been pumping black money into gold, crackdowns by several agencies have proved to be a dent for them. "Gold smugglers have slowed down owing to demonetisation. We believe that his may continue for some more time," added the officer.
Notwithstanding the slump in the gold smuggling, the AIU will continue to monitor people who try to bring back their black money from abroad to legalise it. Since the demonetisation move, sources said, foreign currency has been in demand and some may try to hoard it.
Further, there are inputs that people are converting their old currency to foreign currency and are flying abroad with it. On their return to the country, they declare the foreign currency to the customs to legalise it, source said.
READ
₹6-cr cash, 15 kg gold seized at Delhi airport after note ban
Close