FEMA case: Shah Rukh Khan gets four-week extension for appearance before ED
He is likely to appear in person on September 20, said a source.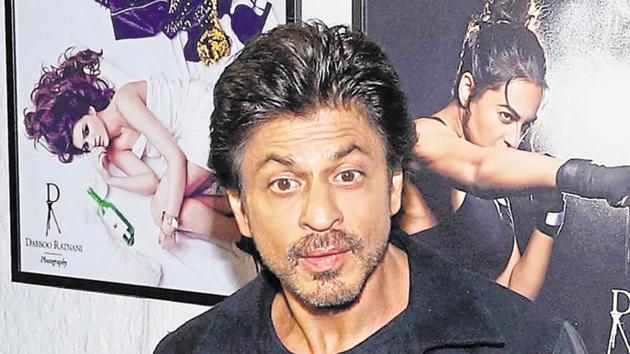 Updated on Aug 23, 2017 02:01 AM IST
Actor Shah Rukh Khan has been granted an four-week extension for appearance in a connection with a FEMA violation case pertaining to alleged undervaluation of shares linked to his Kolkata Knight Riders team in the Indian Premier League (IPL).
He is likely to appear in person on September 20, said a source. Khan and his wife sought relief from Wednesday's appearance before the adjudicating authority, a special director-rank officer of the Enforcement Directorate (ED), which is investigation the case.
The agency last month issued a notice to Khan, asking him to appear on Wednesday. "An extension was sought which has been granted for four weeks," said a high-ranking ED officer.
Earlier in March, the ED sent a show-cause notice to the actor, his wife Gauri and actress Juhi Chawla. According to the ED, Red Chillies Enterprises Pvt Ltd (RCEPL) formed a special purpose vehicle, Knight Riders Sports Pvt. Ltd. (KRSPL) ,in 2008 to acquire IPL franchise rights of Kolkata Knight Riders.
RCEPL, a wholly owned subsidiary of Red Chillies International Ltd, Bermuda, is owned by the couple.
Initially, the entire shareholding of KRSPL was with Red Chillies and Gauri. After the success of IPL, about two crore additional shares were issued by KRSPL, of them 50 lakh were issued to The Sea Island Investment Ltd. in Mauritius and 40 lakh to Juhi Chawla. Each share was allotted at a value of Rs10 while the actual value of was much higher. It led to a loss of ₹73.6 crore in foreign exchange to the government, said the ED.
Close Story