HT Top Schools Survey 2016: 'Schools should use data to make curriculum decisions'
Published on Sep 28, 2016 01:36 PM IST
Francis Joseph, co-founder of School Leaders Network, talks about how the new trend of data crunching in schools will in turn benefit students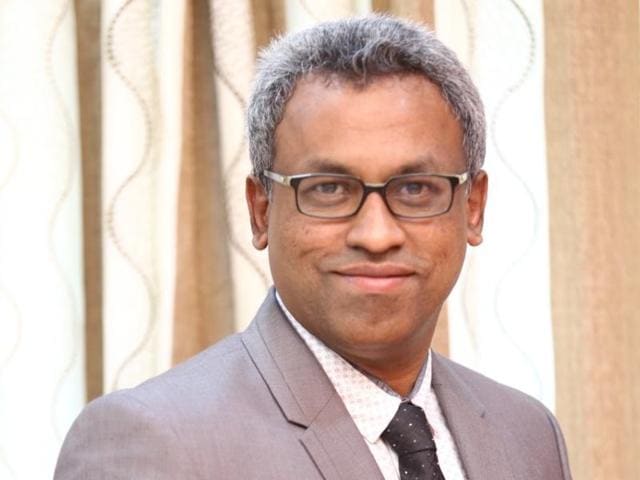 Francis Joseph, co-founder of School Leaders Network, talks about how the new trend of data crunching in schools will in turn benefit students.
What is data analytics or big data?
In this age of technology, data or information is abundantly available. It is of limited value if not analysed for effective decision making. Data is always a neutral party when it comes to decision making. If data is thoroughly analysed, they can reveal patterns and trends, especially relating to human behaviour and performance. Data analysis is fast emerging as a very critical skill, which every school, teacher and student should be equipped with.
How can schools use it?
Schools should use data to help make decisions about school policy, curriculum and instruction. If decision makers at the school pay close attention to numerical patterns to determine how well schools are doing and what they should be doing, they could recognise various issues such as changing demographics and can develop action plans to address it.
How does it benefit the students?
Teachers, by using student achievement data, could plan the curriculum and support continuous improvement. This can also help them in their remedial teaching. Schools are trying "student-led conferences" where students are trained to collect and analyse their assessment data. Students then meet their parents in the school to explain their performance and individual action plan to improve.
Why did schools hesitate to do it before?
The biggest challenge is about schools finding time to collect and analyse data in the absence of a data-driven culture. It's completely an unknown area and schools have a myth that one needs to make a lot of high technology investment in terms of tools and manpower capability. Schools have not yet realised that the "change" has already begun. The government is actively capturing data at every stage in different forms.
What training avenues are available to schools to learn data analytics?
Every school leader should see "data" as an opportunity and build trust among teachers that using data is about improving student achievement and not about burdening teachers. I would recommend teacher-education colleges to include data-analysis training focused on identifying data points, data collection, analysis and gathering resources to use the information to rethink their lesson plans.
Personalise your news feed. Follow trending topics