India will become 3rd largest aviation market by mid-2020: International Air Transport Association
Hindustan Times |
, Mumbai
Neha Tripathi
Apr 12, 2018 10:30 AM IST
IATA expects India to surpass the United Kingdom as the world's third largest origin-destination market by the mid-2020
As per International Air Transport Association (IATA), India will witness 50 months of consecutive double digit growth by October. IATA, which has more than 278 airlines as its members, said Indian domestic players handled more than 90% of its seat occupancy in February 2018, which is a first for the Indian aviation market.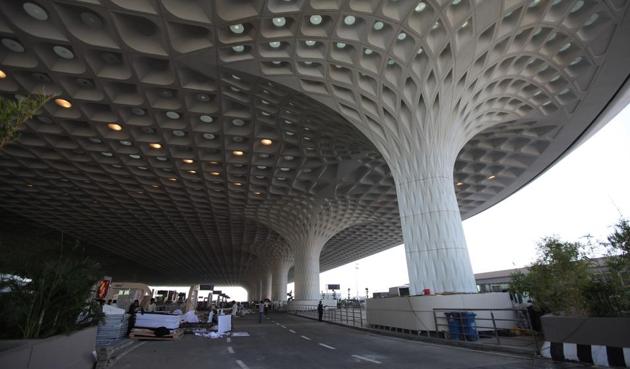 IATA said, " The near-term outlook for domestic India passenger demand remains bright, with the market on track to make it 50 consecutive months of double-digit annual passenger growth in October this year. The ongoing potential for further catch-up growth in living standards is expected to continue to propel passenger demand growth well into the future. We continue to expect India to surpass the United Kingdom as the world's third largest origin-destination market by the mid-2020."
It also said passenger load factor being exceeding 90% for the first time was an all-time high for the domestic market,which they track monthly. According to IATA, Indian aviation is seeing a period of rapid growth in air passenger demand.
According to the trade association of world's airlines, domestic India passenger market posted double-digit year-on-year revenue passengers association ( RPK is the metric that shows the number of kilometers travelled by passengers) growth for the 42nd consecutive of 22.9% in February. This according to the study was around two times the pace of China which is the next fastest growing market with 11.8%.
India's domestic traffic growth in 2017 saw fastest RPK increase of 175% for the third calendar year in a row. IATA said, "Such sustained rapid growth has seen the market overtake Australia, Japan, Brazil, and Russia in terms of RPKs flown in recent years."