Maharashtra MBBS, BDS admissions: 2 colleges may add 200 seats
At the beginning of the last academic year, the number of seats in government-run and deemed medical colleges was increased, but those in private ones had reduced, keeping the overall intake capacity almost the same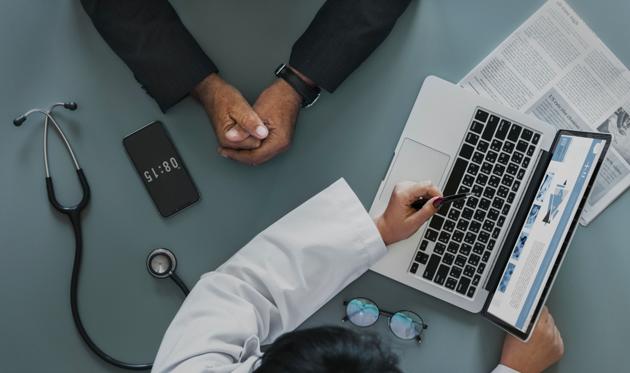 Published on Apr 20, 2019 12:56 AM IST
The number of undergraduate medical seats for the upcoming academic year may rise by 200, thanks to a new government medical college coming up in Baramati and a private one in Dhule which may resume its admissions after a two-year ban.
The institute at Baramati, which has a capacity of 100, is awaiting an approval from the Medical Council of India (MCI).
"The institute at Baramati is ready and the official process is almost completed. We are waiting for the final word from the MCI," said Dr TP Lahane, director of state, Directorate of Medical Education & Research (DMER).
Dhule's ACPM College, which was banned in 2016-17 from conducting admissions for two years, is awaiting MCI nod to resume admissions. "The two-year ban was lifted this year and we have ensured all the points highlighted by the MCI were looked into and improved. Our application has already reached the MCI and we hope for a positive outcome," said Dr SK Singhal, principal of ACPM College.
Lahane said MCI approvals usually come towards the end of April and the state is hopeful of a positive response.
Two years ago, apart from ACPM College, Vedantaa Institute of Medical Sciences in Palghar was also banned from admitting students, owing to the lack of infrastructure and poor faculty-to-student ratio.
Lahane said Vedantaa Institute's approval was still pending, without which they can't participate in the admission process.
At the beginning of the last academic year, the number of seats in government-run and deemed medical colleges was increased, but those in private ones had reduced, keeping the overall intake capacity almost the same.
Officials blamed this on certain institutes that decided to not participate in the Bachelor of Medicine and Bachelor of Surgery (MBBS) and Bachelor of Dental Surgery (BDS) admissions for that year.
Parents and students are happy with the rise in number of seats. "With the inclusion of several new quotas, general quota students will face tough competition. But having more seats will definitely help," said Sudha Shenoy, a parent of a third-year MBBS student.
Close Story