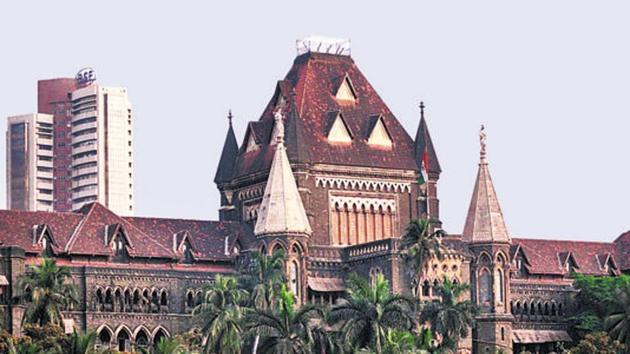 Medical aspirant moves Bombay high court over change in domicile rule
Clear Class 10 and Class 12 from state and get a domicile certificate to prove you're residents of Maharashtra for admission: DMER
UPDATED ON JUN 08, 2018 11:13 AM IST
A medical aspirant from the city has approached the Bombay high court (HC), demanding a change in domicile rules for admissions to undergraduate health science courses.
The move comes a day after the state Directorate of Medical Education & Research (DMER) said admissions to 85% of medical and dental reserved for students from Maharashtra will be open to students who fulfil three conditions – clear Class 10 as well Class 12 from state and get a domicile certificate to prove they are residents of Maharashtra.
"The DMER's decision to change the eligibility criteria barely days before the admission process begins is unfair. Many students like me, who have a valid domicile certificate and have cleared Class 12 from Maharashtra, will suffer just because we didn't take Class 10 exams from the state," said a student, on condition of anonymity.
Until 2016-17, students who had either passed Class 10 and 12 from Maharashtra or those who had cleared Class 12 from the state, but had a valid domicile were eligible for the state quota.
However, last year, the DMER decided to make all three conditions compulsory, leaving many who cleared Class 10 from outside Maharashtra, but wanted to pursue medical studies in the state unhappy.
Students filed a petition opposing it, after which the Aurangabad bench of the HC stayed the policy.
"My daughter wrote Class 10 exams from another state, but took all other exams in Mumbai. Her entrance exam score is very good. She is worried about not getting admission to a good institute as the rule makes her ineligible for state quota seats," said a father of another affected student.
Currently, the state CET cell has released the admission schedule for undergraduate health science courses and registrations. "If the court doesn't give us a clear direction before June 17, we will lose out on quota seats. We hope the judiciary grants us relief," said another parent.
Close