Mumbai man gets life for sexually assaulting minor, slitting her throat after she refused his advances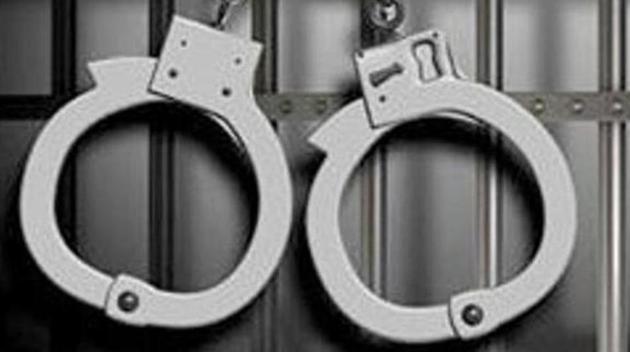 Published on Oct 26, 2017 01:54 PM IST
A special court for Protection of Children from Sexual Offenses (POCSO) Act sentenced a man to life imprisonment for sexually assaulting and then slitting a 16-year-old girl's throat after she refused his advances.
According to the police, Ajay Dhotre had 'fallen in love' with the victim, who lived in his neighbourhood in central Mumbai. He started stalking her, and the girl's family complained to the Dhotre's parents, who convinced them to not go to the police.
On 5 August 2014,when the girl was alone at home, Dhotre forced himself in and tried to sexually abuse her. When she tried to raise alarm, Dhotre stabbed her in neck and tried to flee.
The prosecution said that while Dhotre tried to run, he was spotted by her neighbours and watchman, who became witnesses in the case. Dhotre then apparently went to the terrace to commit suicide.
However, his friends convinced him to surrender to the police. Dhotre was arrested from the spot.
Meanwhile, the girl's grandmother reached home and found her in a semi-conscious state. She was rushed to a hospital. Her wind pipe was slit and the wound was 5-6 cm long. Unable to talk, the girl wrote down her statement for the RCF police.
In her statement, the girl said that Dhotre had been following her for a very long time and had also groped her. She had made up her mind to report him to the police, but his mother convinced her otherwise.
Dhotre was booked for sexual assault and attempt to murder under the Indian Penal Code and POCSO Act.
The girl later narrated the incident in court. Based on medical reports and the testimony of the witnesses, Dhotre was held guilty for sexual assault and attempt to murder.
Close Story