Repair work at railway signal begins only after citizen tags Prabhu in tweet
After Biwalkar reported the incident via Twitter, the railway minister asked the divisional railway manager to take action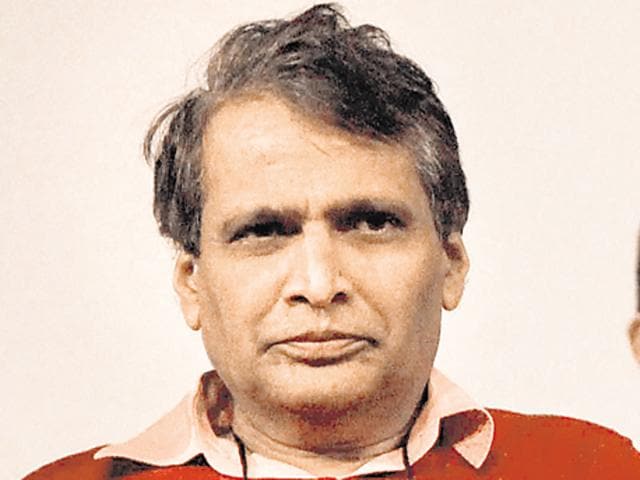 Updated on Oct 27, 2016 04:42 PM IST
Railway officials found about Thakurli railway signal being hit by a truck only after a Dombivli resident and founder of NGO Eagle Brigade, Vishwanath Biwalkar, tagged railway minister Suresh Prabhu in a tweet about it. Officials swung into action and repair work at the signal, which was hit by a speeding truck, started immediately.
On Thursday morning, a speeding truck rammed into Thakurli signal, breaking the entire structure.There were no casualties, but had the matter not been reported on time, it could have been hazardous.
After Biwalkar reported the incident via Twitter, the railway minister asked the divisional railway manager to take action.
"I initially reported the matter to the lodombivlical authorities but they didn't seem interested in starting work immediately. Hence, I thought about taking the matter to the railway minister via Twitter," said Biwalkar.
Close Story