Police look for Haneef's links to '7 or 8' more ISIS recruits
Cops suspect that recruits left for ISIS-controlled territory in two groups and that the Kerala maulvi may have been helped radicalise those who left with Ashfaque in June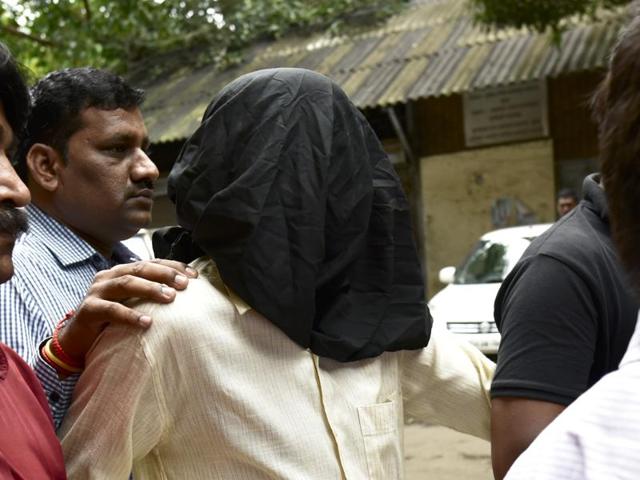 Published on Aug 16, 2016 12:40 AM IST
Investigators questioning Mohammed Haneef, a maulvi from Kerala, in a case involving an employee of preacher Zakir Naik's Islamic Research Foundation (IRF), are looking for his possible links to seven or eight radicalised young men who are believed to have left for Syria to join the Islamic State of Iraq and Al-Sham (ISIS).
Haneef, 26, who was arrested from Kerala, has told interrogators that he only knows one such man, Ashfaque – whose father Abdul Majeed Kadar Khan, 60, has filed a complaint against him at Nagpada police station. Ashfaque allegedly left for ISIS-controlled territory with his wife and daughter in June.
But Mumbai crime branch officials believe the maulvi – who used to teach at a mosque in Peringathur – has connections to more such young men from Mumbai and Kerala. According to the Kerala police case, 21 people have left to join ISIS. The Mumbai police suspect they left in two groups and that Haneef may have been involved in radicalising those who left with Ashfaque in June. Both agencies are trying to find out if others, apart from the 21, were radicalised and persuaded to join ISIS.
According to investigators, Haneef was in touch with Ashfaque. His father claims Ashfaque was radicalised by the maulvi two years ago, after which he came into contact with the other accused. He claimed that Ashfaque had been meeting Haneef at his hometown in Kerala, where he was indoctrinated.
While the Mumbai crime branch has ascertained that Haneef used internet calls to communicate with other ISIS members, they have not been able to identify them.
In the Kerala case, the Palarivottam police station in Kochi registered a complaint against Bestin Vincent, alias Yahya, a Christian from Palakkad who converted to Islam along with his wife Merin Jacob, alias Mariyam, and is believed to have joined ISIS. The complaint was registered by Merin's brother Ebin Jacob. Two people from Navi Mumbai and Kalyan have been arrested in this case (see box).
The Mumbai crime branch is working with the Kerala police as the two cases have much in common.
Close Story