Raj Thackeray says PM Modi's support to trolls can lead to anarchy
Updated on Sep 27, 2017 11:53 AM IST
MNS chief slams BJP social media campaign as a bid to silence dissent, spread misinformation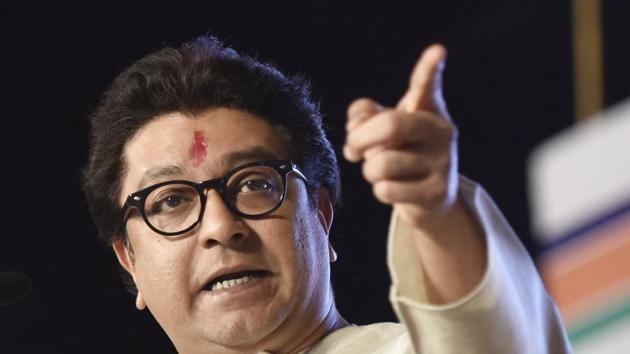 In a scathing attack on Prime Minister Narendra Modi, Maharashtra Navnirman Sena chief Raj Thackeray said that Modi's support to social media trolls could lead to anarchy. Thackeray, who joined Facebook last Sunday to connect with the masses, has been slamming the Bharatiya Janata Party (BJP) and Modi in his posts.
Thackeray said that the BJP used social media to "trick the common man with deceit and misinformation". Speaking about the current criticism against the Central government of silencing the voice of dissent, Thackeray asked, "By showing such support to trolls that are responsible in silencing these little voices of dissent, aren't we heading to a state of anarchy?"
He added that when the common man questioned the "non-performance" of the BJP government, police machinery was used to suppress dissenting voices. The Prime Minister has gone on to proclaim that he is the 'servant' of the public and the public is his king. If this is the case, said Thackeray, then doesn't the king have the right to question on non-performance?
"And when the citizens express their dissent and disappointment via various social media platforms, their right to freedom of thought and expression will be muffled? By sending them notices via police? Is questioning the failed policies of the Prime Minister supposed to lead to a law and order situation? Then what about the damage done by trolls?" Thackeray asked.
MNS chief said that BJP came to power using social media, but now the medium has boomeranged on the BJP. "'What you sow is what you reap', this has so come true for the BJP. This very 'weapon' of social media that the BJP made use of has boomeranged on them," he said. Thackeray also slammed Modi for demonetisation, calling it a "blunder" which was "dispassionately executed".