Shiv Sena opposes state move to shift monsoon session to Nagpur
Thackeray said there is "no need" to shift the session to Nagpur, instead the government should take decisions that would "benefit farmers"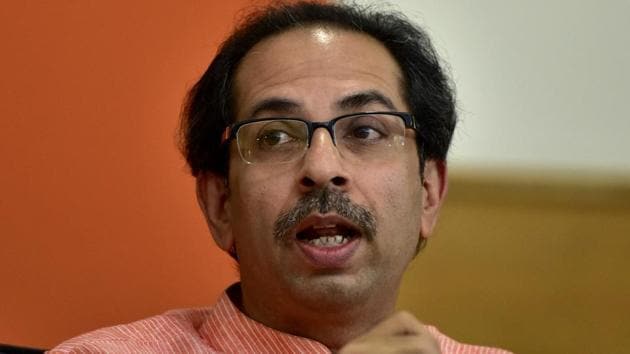 Updated on Apr 20, 2018 12:00 AM IST
Shiv Sena chief Uddhav Thackeray has spoken out against Maharashtra government's plan to hold the monsoon session of the Assembly in Nagpur, instead of Mumbai.
Thackeray said there is "no need" to shift the session to Nagpur, instead the government should take decisions that would "benefit farmers". The Bharatiya Janata Party-led government is keen on holding the monsoon session in Nagpur, but no formal announcement has been made yet. "Just like Vidarbha, restrictions on farmlands should be lifted across the state," said Thackeray, in Aurangabad.
The state government has formed a three-member committee, comprising parliamentary affairs minister Girish Bapat, finance minister Sudhir Mungantiwar and PWD minister EKnath Shinde, who belongs to the Sena, to take a decision on the change in venue.
The BJP is trying to persuade the Sena to go with the decision to shift the venue.
Earlier in the week, Mungantiwar had sought Thackeray's appointment to discuss the change of venue, but the latter did not meet him.
The government is keen on changing the venue to facilitate its plan to change the financial year to January-December and dedicate time to Vidarbha-related issues, from where BJP has won a sizable chunk of seats.
Close Story