Speedy justice: ICJS to get push from Maharashtra government
The project will help the government in better digital coordination and sharing of crucial information related to criminal case investigations, and will also maintain transparency in the process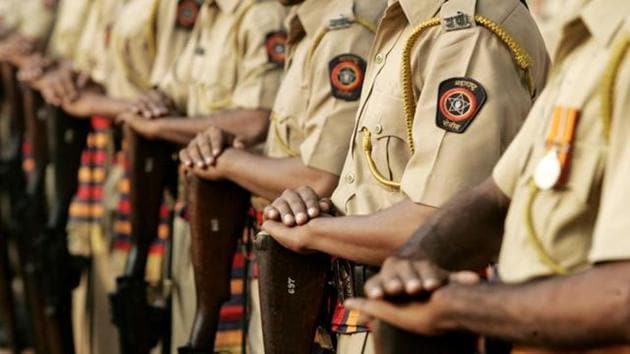 Published on May 02, 2018 12:54 AM IST
Hindustan Times |
Surendra P Gangan
State home department has decided to ramp up the Interoperable Criminal Justice System (ICJS) – the set-up that integrates the information shared by various agencies related to crime investigations and judiciary – for speedy justice. The project, funded by the Centre, will help the government in better digital coordination and sharing of crucial information related to criminal case investigations, and will also maintain transparency in the process.
Finance minister Sudhir Mungantiwar recently held a meeting to review the implementation of various schemes announced in the state budget, including the ICJS. The home department has prepared a proposal of ₹47 crore for the implementation of the system and expects to roll out the integrated information with the police, forensic labs and courts, in the first leg of its implementation.
"The system, operated on the principal of one data-one entry, enables the sharing of information available with police by the forensic lab, courts and other agencies, during the investigation or trial of a particular case. This prevents repetitive efforts for the collection of evidence and also brings greater transparency as it is accessible by various agencies. For instance, the evidence collected and the statements recorded by the police or by the forensic labs will be accessible to the public prosecutors and trial courts, leaving no room for alterations in the records. Similarly, samples sent to the forensic lab, the reports or the chargesheet filed in the court would be visible to the officials from the agencies involved in the case," an officer who attended the review meeting said.
He however added that the access will be limited at each of the stages to avoid the misuse.
The state government has already rolled out the Crime and Criminal Tracking Network and Systems (CCTNS) across the state which enables online registration of complaints along with sharing and accessibility of crime and criminal records across police stations. "Linked with the CCTNS, the ICJS is being implemented in courts and police stations in the first phase and will then be integrated with finger print departments, prisons and prosecution machinery," said another official from the office of the finance minister.
Close Story
Personalise your news feed. Follow trending topics