Swachhata app makes BMC work overtime
Brihanmumbai Municipal Corporation is working day and night to score better in 2017 in the cleanliness survey.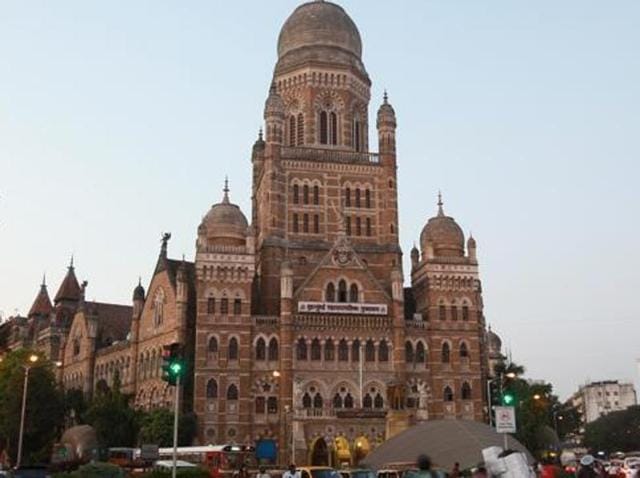 Published on Oct 29, 2016 11:25 PM IST
The mobile app, Swachhata, designed by the Ministry of Urban Development Department (MoUD) is making Brihanmumbai Municipal Corporation (BMC) work day and night to score better in 2017 in cleanliness survey.
In the last survey, Mumbai was the 10th cleanest city out of the 73 surveyed, far behind Navi Mumbai and Bengaluru.
"I have made my staff work at night as well to redress complaints, as many of the complaints that we are getting on the app are during the night. As soon as the complaint is lodged, the time frame is set. If we do not redress the complaint within the time frame we lose out on points," said Vijay Balamvar, Deputy Municipal Commissioner (DMC) solid waste management department.
Every prompt response per complaint will earn the city 300 points.
The app was launched in August to ensure faster and timely resolution of complaints. There are different categories and time frames for redressing the complaints through the app. For instance, overflowing dustbins, garbage dumps and sweeping has to done within 12 hours of lodging of a compliant. If there is no water supply or electricity in public toilets or if there is a blockage, it will have to be fixed within 12 hours. A dead animal lying on the road will have to be removed within 48 hours.
The app will pinpoint the exact location of the area of the complaint using the geo-location of the pictures.
"I have asked the department to tackle complaints even if they don't fall into the Sold Waste Management (SWM) department. As compared to other cities, Mumbai has different departments for garbage management; for instance, there are different departments for solid waste and liquid waste management," added Balamvar.
Since its launch, out of total 269 complaints on the app, 169 were solved within 12 hours.
How does the app work?
Take a picture of the Civic-related issue using your smart phone, and post it in one of the following categories.
・Garbage dump
・Garbage vehicle not arrived
・Dustbins not cleaned
・Sweeping not done
・Dead animals
・Public toilet(s) cleaning
・Public toilet(s) blockage
・No water supply in public toilet(s)
・No electricity in public toilet(s)
The app will capture the location while the picture is being taken. Citizens can type in the landmark of the complaint location. The complaint will then be assigned to the concerned officer.
Close Story