Ten autonomous institutes enjoy academic freedom
Oct 12, 2016 12:57 AM IST
At a time when six city colleges are waiting to hear from the University of Mumbai for updates on their proposal seeking autonomy, ten others which have already got the permission are enjoying the benefits of academic freedom
At a time when six city colleges are waiting to hear from the University of Mumbai for updates on their proposal seeking autonomy, ten others which have already got the permission are enjoying the benefits of academic freedom.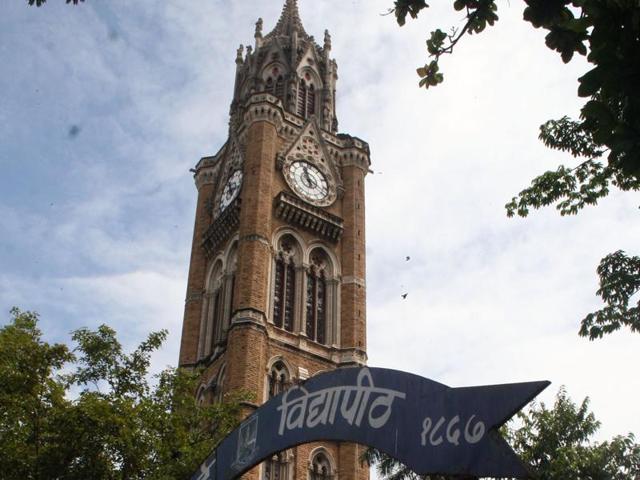 Read: Colleges seeking autonomy will have to wait till new university bill is passed
Not only are colleges upgrading their curriculum and making it more 'industry friendly', many have also introduced certificate programs for extra credits per semester and completed their examinations and assessment of papers well within time.
"The autonomous status has helped us make our curriculum more student-centric and industry-friendly," said Ancy Jose, principal of Nagindas Khandwala College, Malad. After receiving consistent 'A' grade from National Assessment and Accreditation Council (NAAC) since the year 2002, the institute applied for autonomy in July 2012 and finally got the nod in June 2016. The idea behind seeking autonomy was to ensure flexibility in conducting new diploma and add-on courses for students. "With autonomy in place, we can now conduct examinations as per our own schedule and students will have their marksheets within 45 days," added Jose.
At present, MU has the highest number of colleges with autonomous status compared to other universities in the state. While St Xavier's College in Mumbai was the first one under MU to be granted autonomy, it was soon followed by institutes like VJTI in Matunga, Sardar Patel College of Engineering at Andheri, four institutes under the KJ Somaiya group of colleges, Jamnalal Bajaj Institute of Management and Welingkar Institute of Management.
While the actual process autonomy should not take more than a year, some of these colleges have waited four years for the final nod.