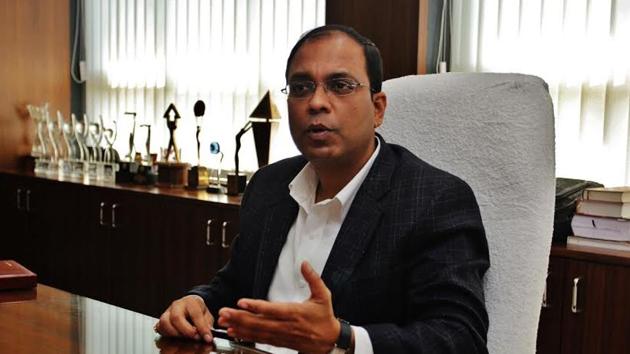 Thane residents to march in support of civic chief
Citizens will turn off lights, take out candle light vigil on March 1
PUBLISHED ON FEB 28, 2018 01:29 AM IST
Showing solidarity with the 'popular' Thane civic chief who last week said he wanted to quit, residents of 20 to 25 housing societies will switch off their lights for a minute and lead a candle light procession on March 1.
Speculation is rife that Sanjeev Jaiswal will be transferred over differences between him and corporators. People have demanded that the state government extend Jaisawal's tenure. They admire him for his development work and crackdown on illegal construction. Last week, he said he wanted to quit as civic chief owing to political interference.
Residential societies will observe the blackout at 9pm on Holi, residents said.
Kasber Augustine, president of Thane Citizen Forum, said, "We have appealed to residential societies to observe the blackout. Holi signifies victory over evil, therefore we hope that there is light after the blackout. We request the commissioner to stay back and complete projects started by him."
As many as 20 to 25 societies have agreed to participate in the blackout protest followed by a candlelight march. Residents believe the number of participants will increase in the next two days. Umesh Chillalshetty, resident of Neelkanth Heights Tower, said, "Most of us have agreed to the blackout. However, we will meet all members of the society for their consent. I don't think anyone will object to it because of works undertaken by the civic chief."
Residents have also filed an e-petition, asking chief minister Devendra Fadnavis to not transfer the commissioner. It was signed by thousands of residents.
Close